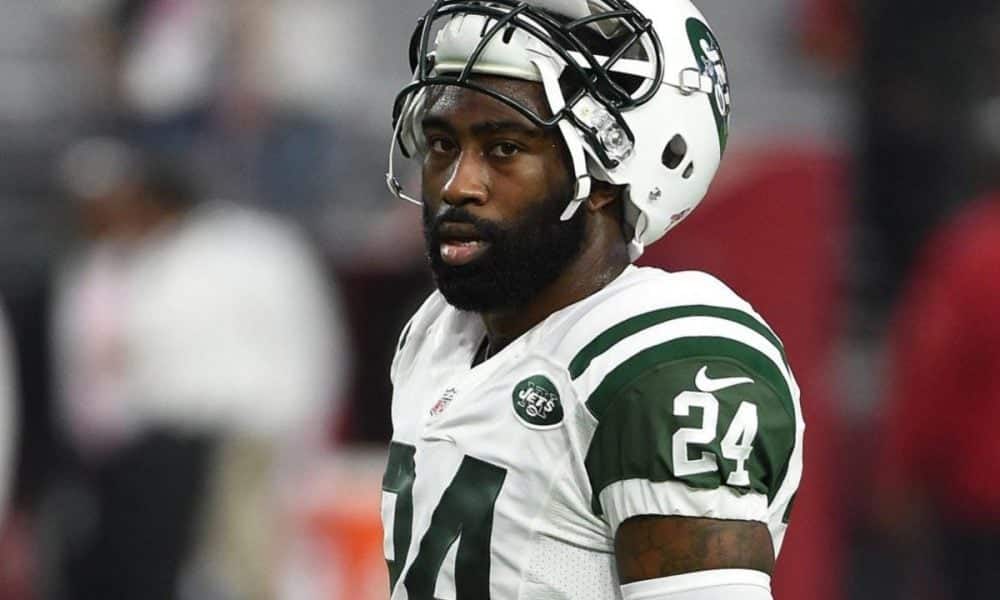 They are only fifteen. On Wednesday, the Hall of Fame committee announced the names of the finalists for the 2023 class.
Among them are three players who are eligible for the NFL Hall of Fame for the first time: Darrelle Revis, Joe Thomas and Dwight Freeney. With 8 appearances on All-Pro teams and 10 Pro Bowl selections, Joe Thomas seems to have a real chance. Just like Darrelle Revis and his 4 All-Pro selections. He has, in addition, a title gleaned with the Patriots. Dwight Freeney is no slouch, with 125.5 career sacks.
All the other players present were already finalists last year, with the exception of Darren Woodson.
A maximum of five names will be selected to enter the Hall of Fame. The lucky winners will be announced on February 9, during the NFL Honors ceremony. They will then receive their bust and jacket in August.
For Albert Lewis, this is the last chance. He is nearing the end of his qualifying years.
The 15 finalists for the 2023 NFL Hall of Fame
– Jared Allen, DE – 2004-2007 Kansas City Chiefs, 2008-2013 Minnesota Vikings, 2014-2015 Chicago Bears, 2015 Carolina Panthers
– Willie Anderson, OT—1996-2007 Cincinnati Bengals, 2008 Baltimore Ravens
– Ronde Barber, DB – 1997-2012 Tampa Bay Buccaneers
– Dwight Freeney, DE — 2002-2012 Indianapolis Colts, 2013-14 San Diego Chargers, 2015 Arizona Cardinals, 2016 Atlanta Falcons, 2017 Detroit Lions, 2017 Seattle Seahawks
– Devin Hester, PR/KR/WR — 2006-2013 Chicago Bears, 2014-2015 Atlanta Falcons, 2016 Baltimore Ravens, 2016 Seattle Seahawks
– Torry Holt, WR — 1999-2008 St. Louis Rams, 2009 Jacksonville Jaguars
– Andre Johnson, WR—2003-2014 Houston Texans, 2015 Indianapolis Colts, 2016 Tennessee Titans
– Albert Lewis, BC — 1983-93 Kansas City Chiefs, 1994-98 Los Angeles/Oakland Raiders
– Darrelle Revis, BC — 2007-2012/2015-16 New York Jets, 2013 Tampa Bay Buccaneers, 2014 New England Patriots, 2017 Kansas City Chiefs
– Joe Thomas, LT—2007-2017 Cleveland Browns
– Zach Thomas, LB — 1996-2007 Miami Dolphins, 2008 Dallas Cowboys
– DeMarcus Ware, LB — 2005-2013 Dallas Cowboys, 2014-2016 Denver Broncos
– Reggie Wayne, WR—2001-2014 Indianapolis Colts
– Patrick Willis, LB—2007-2014 San Francisco 49ers
– Darren Woodson, S—1992-2003 Dallas Cowboys