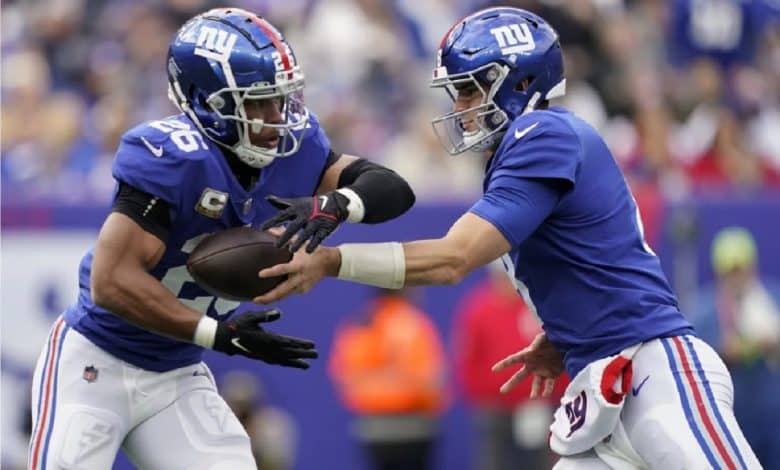 In the grip of a showdown with his franchise over his renewal, Saquon Barkley finally signed this Wednesday a one-season contract for a maximum amount of $ 11 million, depending on his production on the ground in 2023, according to information from Ian Rapoport (NFL Media).
If the short duration of the contract is quite surprising (especially because Saquon Barkley wanted a long-term contract), it is above all the amount that challenges: 10.1 million fully guaranteed, exactly the amount of the franchise tag he had already signed, and an additional million dollars if he exceeds 1300 yards in the race, 11 touchdowns and 65 receptions.
Barkley is coming off a productive season with 1,312 rushing yards, 10 touchdowns and 57 receptions. Overall, he will therefore have to repeat his good 2022 season to receive his maximum contract.
A good deal for the Giants who don't get wet with this bet, and avoid a strike from the player.