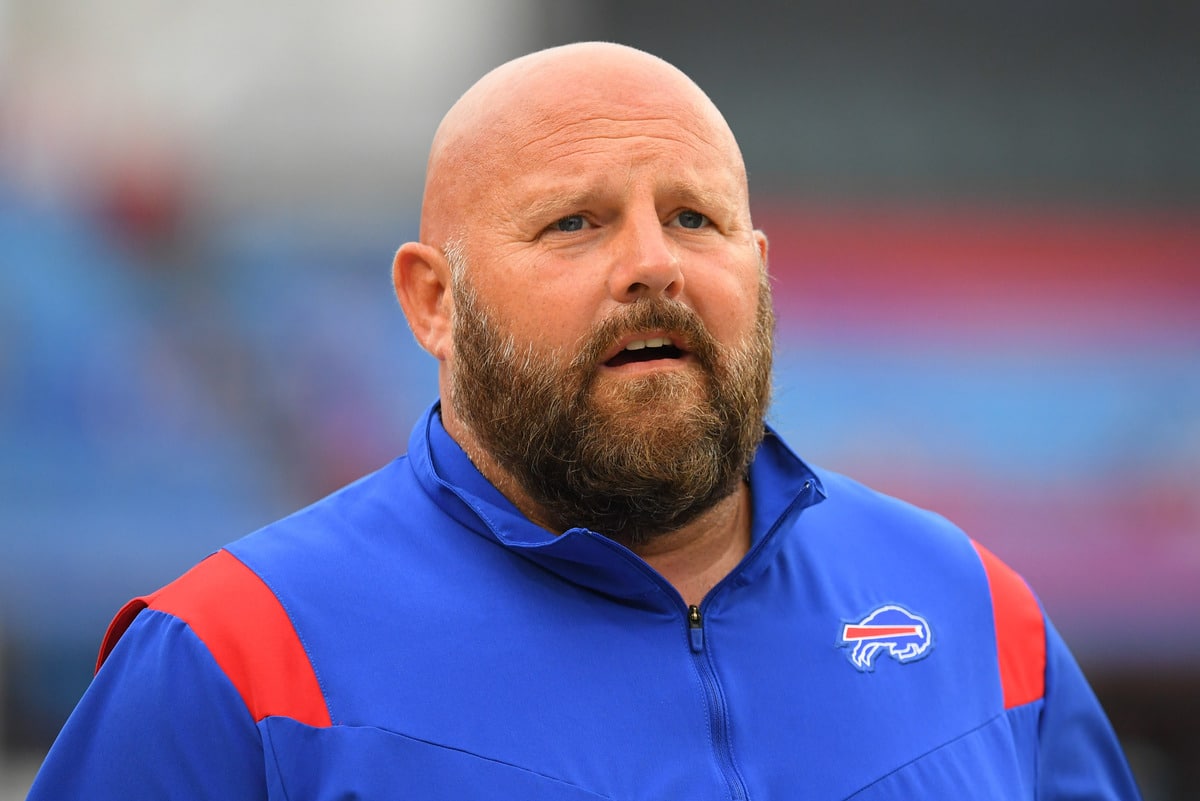 After the arrival of Joe Schoen as General Manager, the Giants now have a coach. Unsurprisingly, it was Brian Daboll who was named as confirmed by the franchise in a press release, so he joins Schoen, whom he attended in Buffalo.
Former offensive coordinator for the Bills, Daboll is known for having accompanied the development of Josh Allen, today one of the best quarterbacks in the league. He has had many offensive coordinator positions (Browns, Dolphins, Chiefs, Alabama), but this will be his first experience as a head coach.
He will have the heavy task of straightening out a franchise that lacks results and does not have a payroll available. It is therefore a reconstruction over several years that is coming up.