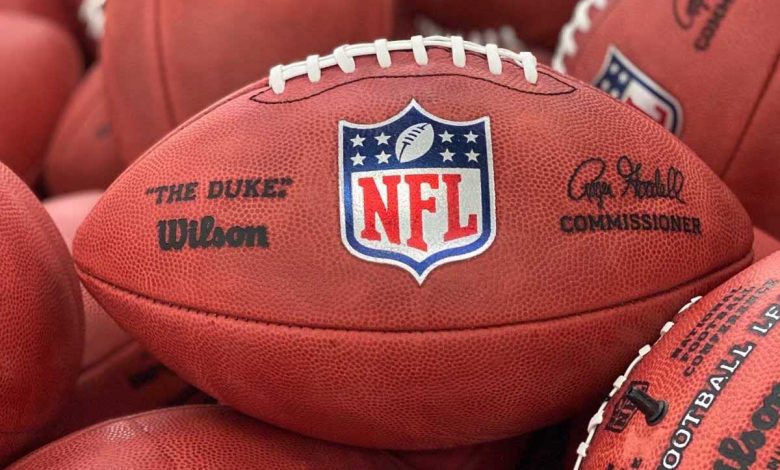 Thirteen players from nine countries and at least four NFL spots. This is the equation that now presents itself to Souleymane Karamoko.
The Frenchman, who plays at the University of Laval (Canada) as a defensive back, has been selected to join the international program of the NFL.
With the twelve others selected, he will travel to the United States in February for a month of training. In March, they will show their talents to NFL franchises, hoping to land a contract.
Another possibility is to join the practice squad. Because one of the league's divisions will be chosen at random, and its four teams will be entitled to one more place in their reserve team to welcome an international player.
Established in 2017, the international program has allowed players like Jakob Johnson (Patriots) or Jordan Mailata (Eagles) to arrive in the NFL.