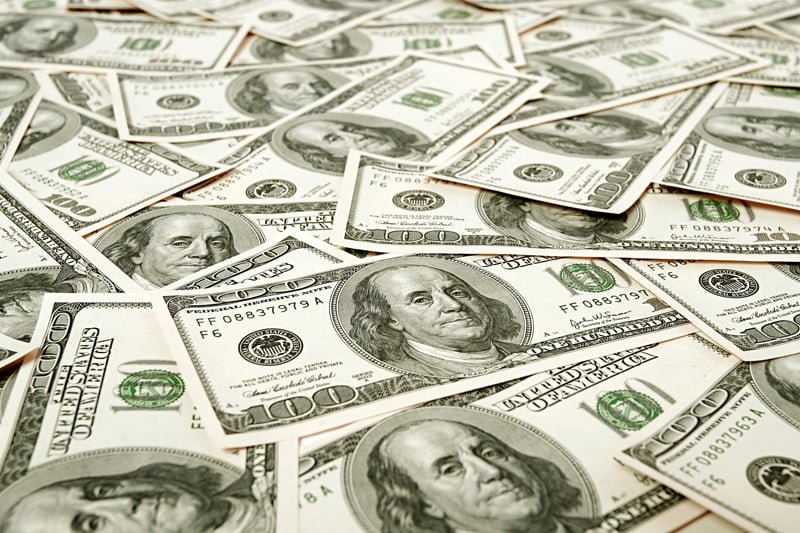 Free agency is approaching. It is therefore urgent to take stock of the space available in the payroll of the 32 NFL teams.
Attention, the situation changes almost every minute because the teams adjust quickly before the opening of the transfer window. But this table, based on figures from the Overthecap.com site, provides a good overview of those who will be able to offer large contracts.
The Colts, Jets and Dolphins make up the top three. At the back of the pack, the Saints have been particularly active in recent hours to reduce their huge payroll.
At the time of writing these lines, it is the Packers who are in the most uncomfortable situation.
| | | |
| --- | --- | --- |
| Team | Free space in payroll | Number of players signed |
| Colts | $69,806,446 | 53 |
| Jets | $48,466,765 | 64 |
| Dolphins | $48,036,989 | 53 |
| Seahawks | $46,297,502 | 59 |
| Jaguars | $39,603,306 | 55 |
| bengals | $34,640,967 | 49 |
| Raiders | $30,102,299 | 53 |
| Panthers | $28,994,947 | 58 |
| Bears | $27,654,310 | 49 |
| Steelers | $27,096,582 | 60 |
| lions | $23,623,894 | 68 |
| Broncos | $23,532,579 | 51 |
| Chargers | $21,776,297 | 51 |
| Cowboys | $19,638,734 | 53 |
| Eagles | $17,262,650 | 62 |
| Falcons | $16,170,605 | 51 |
| Ravens | $15,650,982 | 59 |
| Texas | $11,721,151 | 54 |
| Cardinals | $11,002,480 | 54 |
| Patriots | $10,262,971 | 59 |
| Commanders | $5,255,136 | 59 |
| bills | $766,900 | 52 |
| Titans | $140,033 | 58 |
| vikings | – $750,866 | 58 |
| Buccaneers | – $3,055,244 | 50 |
| browns | – $3,074,885 | 57 |
| Giants | – $3,720,020 | 52 |
| Chiefs | – $6,250,465 | 58 |
| Saints | – $6,366,496 | 61 |
| 49ers | – $9,595,297 | 52 |
| rams | – $20,273,914 | 61 |
| Packers | – $43,826,145 | 53 |