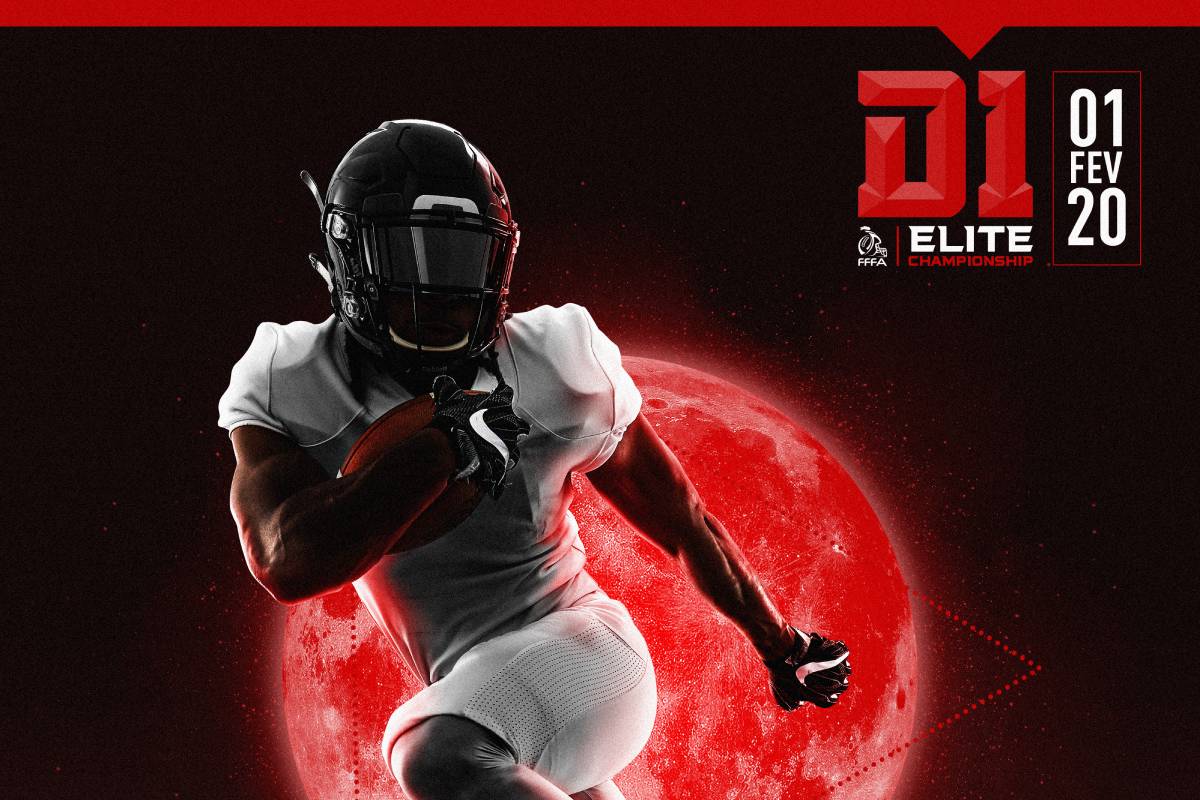 Deprived of land for two seasons by the COVID, the players of the French Elite championship are back.
This Saturday, February 12, the championship resumes with a clash between the Black Panthers of Thonon and the Flash de la Courneuve. The meeting will be broadcast on Sports in France from 7 p.m.
The twelve teams divided into two conferences will then be launched in the race for the Diamond Helmet, which will be played on July 9, 2022.
The calendar of the season