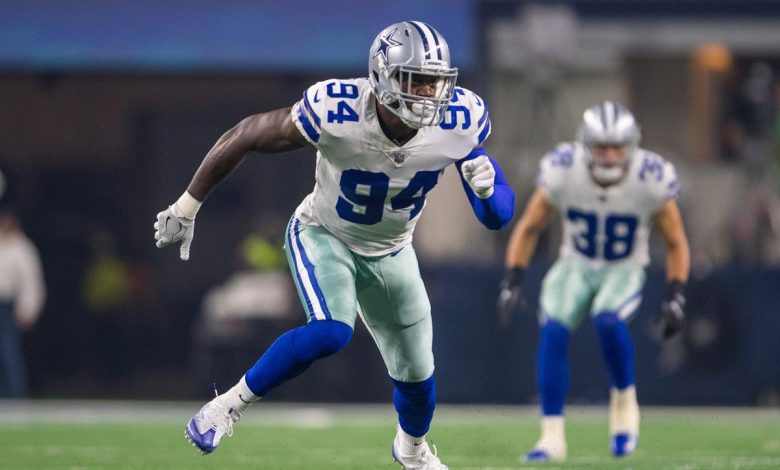 Each year, the period of negotiation of the free agency gives rise to one or two changes of direction. While it was announced on the side of Dallas with a new contract of 70 million dollars, Randy Gregory finally changes destination!
According to NFL Network, the pass rusher will sign with the Broncos. The contract ? Same thing: 5 years and 70 million dollars.
It remains a very generous offer for a player who has never played a full season or exceeded six sacks in a campaign. Not to mention the various suspensions for drug use. Especially since marijuana is legal in Colorado.
The Cowboys had already made Gregory's return official on social media. Missed ! In the end, it's the Broncos who rejoice.
— Denver Broncos (@Broncos) March 15, 2022