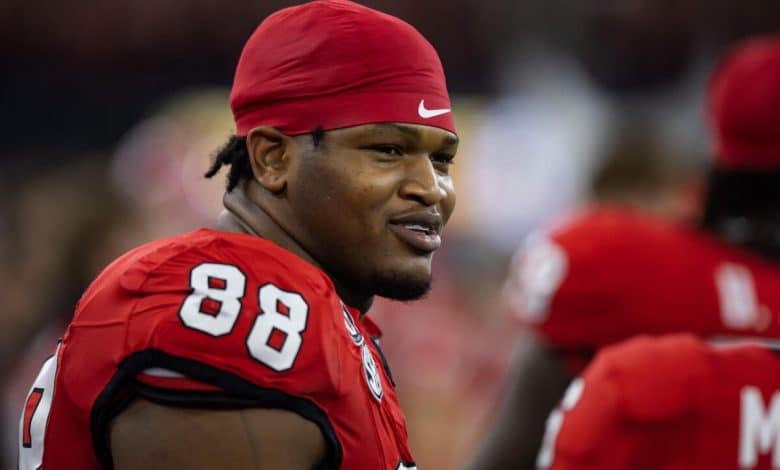 The legal troubles continue for the former Georgia defender.
The Eagles decided to use their first pick from the last draft to recover Jalen Carter (DT) despite his legal issues. As a reminder, on January 15, two people died in a car accident in which the former Georgia player was involved.
In an article for CBS Sports, Shehan Jeyarajah announces that the father of Devin Willcock, Carter's college teammate who died in the accident, has decided to file a civil lawsuit for homicide. The new Eagles player is among the names cited in the complaint filed earlier this week, as is the University of Georgia Athletic Association. The plaintiff seeks $40 million in damages for the harm suffered.
Police say the crash happened while racing down the Atlanta freeway after Georgia won the NCAA Finals. Chandler LeCroy, staff member and second victim of the accident, was driving the vehicle in which Devin Willcock was traveling at more than 160 km/h. While Jalen Carter drove a second car at a similar speed.
The start of his professional career is likely to be very hectic for the defensive tackle. On the other hand, he does not risk any sanction from the NFL, since the facts took place before his arrival in the league.