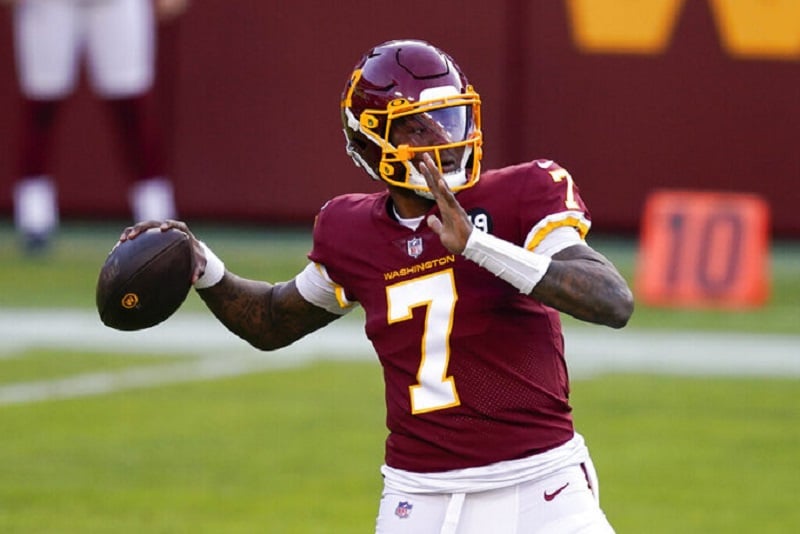 The NFL is in mourning. ESPN announces that Dwayne Haskins died this Saturday morning after being hit by a car. The facts took place in Florida.
Haskins was due to turn 25 on May 3.
A college star with Ohio State, Haskins was chosen 15th in the 2019 Draft by Washington.
His professional career never took off, to the point that the capital team cut him in the middle of the 2020 season. The Steelers then gave him a second chance. He spent the entire 2021 campaign on their bench. Pittsburgh had placed a tender on him to keep him for the upcoming season.