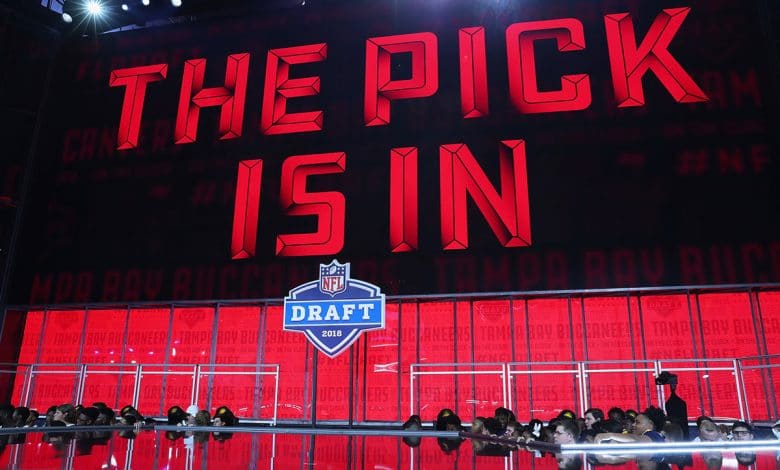 While the draft is in less than a month, Adam Schefter has just announced a huge exchange between the Saints and the Eagles.
Eagles receive: Pick 18 (2022), Pick 101 (2022), Pick 237 (2022), Saints first round in 2023 and second round in 2024.
Saints receive: Pick 16 (2022), Pick 19 (2022), Pick 194 (2022).
For the Eagles the strategy is obvious: multiply the choices to keep flexibility and be able to go up next year if the Jalen Hurts bet does not work. Choice more difficult to understand for the Saints, who win "only" three places, which does not guarantee a quarterback so far from the start of the draft.
It is too early to come out with a "winner" from this exchange, but the 2022 draft has just changed its face in the first round!