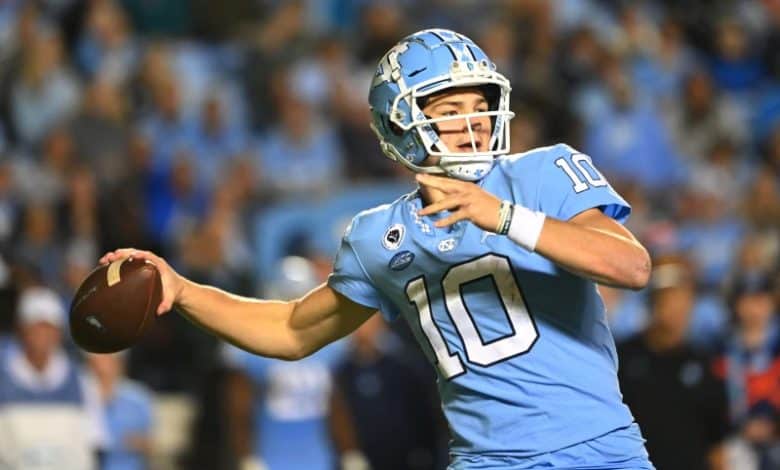 The 2024 draft is already now! To prepare you before the start of the university season on August 26, and allow you to make your summer evaluations, the editorial staff will present to you in the form of a mock draft 2024 32 players to follow, including a duel of quarterbacks at the top for the first place in the draft.
Even though the quarterback position is the most important, there is also a receiver who can claim the first place, and you surely know his dad.
PS: a written mock is already available here.
Listen to the Podcast
On Deezer: the DNA of Sports page on Deezer
On Spotify: the DNA of Sports page on Spotify
On Apple Podcast: the DNA of Sports page on Apple Podcast
On YouTube: the YouTube channel
Stitcher: the DNA of Sports page on Stitcher
TuneIn: the TuneIn page
Podcast Addict: the Podcast Addict page
The Pocket Casts link: the Pocket Casts page
The Castbox link: the Castbox page
The RSS feed for other podcast readers: https://rss.acast.com/touchdown-actu-nfl-podcast
Support us
Want to participate in the show? It is possible by supporting us on Tipeee. Tipeee helps the site to work, do not hesitate to help us.