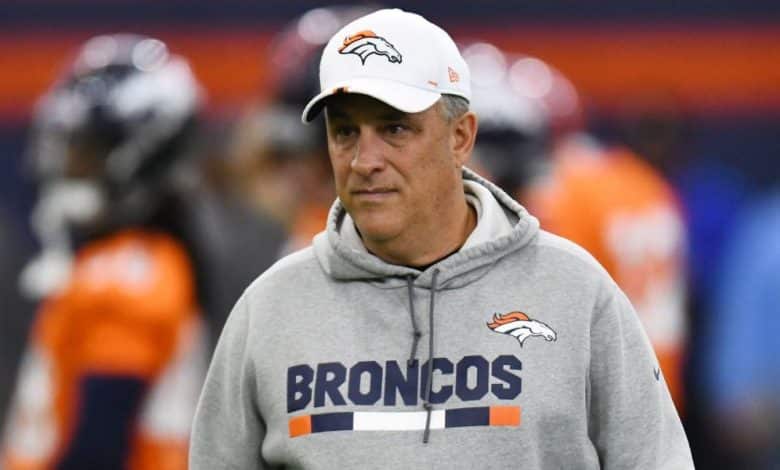 Former Denver Broncos coach (2019-2021), Vic Fangio comes to take care of the Miami defense. According to NFL Media, Fangio has accepted the position of defensive coordinator for the franchise.
Our colleagues specify that he will be the highest paid coordinator in the league!
Poor defense, especially against the pass in 2022, Mike McDaniel will benefit from his expertise on this side of the ball. Defense specialist with Chicago (2015-2018) and San Francisco (2011-2014), Fangio will bring great added value to form a very complementary duo with the offensive spirit of McDaniel.
After a successful season as a consultant for the Philadelphia Eagles, Vic Fangio, 64, finds a position with more responsibility. He will have talents like Bradley Chubb, Emmanuel Ogbah, Jevon Holland, Xavien Howard or Jaelan Phillips at his disposal.
Fangio is familiar with the role of defensive coordinator. He was that of the Panthers between 1995 and 1998, then that of the Colts (1999-2001), Texans (2002-2005), 49ers (2011-14) and Bears (2015-18). In his senior year in Chicago, the Bears were the lowest scoring team in the league. In his time as head coach in Denver, his defenses were also very strong.