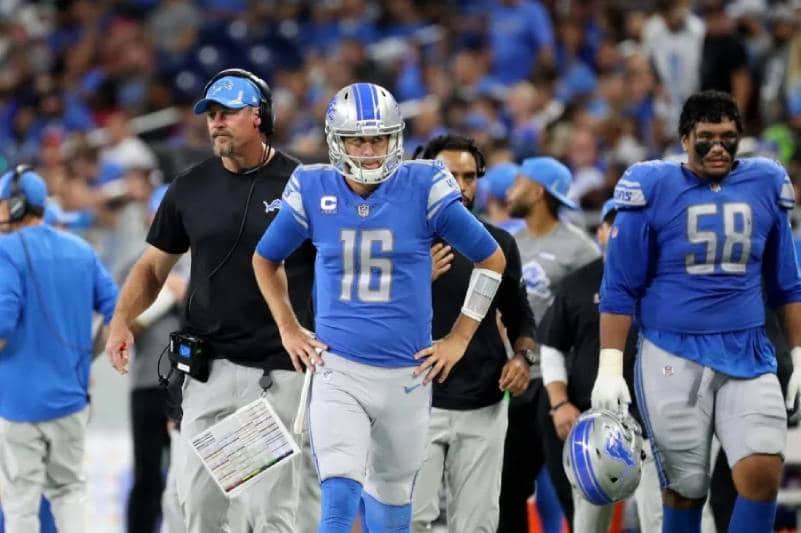 Matthew Stafford. Tom Brady. Patrick Mahomes. Tom Brady. Nick Foles. Tom Brady. Peyton Manning. Tom Brady. Russell Wilson.
The list of past Super Bowl winning quarterbacks looks pretty good. But Dan Campbell is an optimist. He bets on the anomaly. Give him Nick Foles or Joe Flaccos.
For him, no need for an elite quarterback to win in the NFL.
"No, I don't think we need it," he told reporters Thursday, according to the Detroit Free Press. "I think these guys are special, obviously. And they can obviously give you a better chance. But no, I don't think you have to have one of those guys to win in the long run. "
A rather funny remark when you know that the Rams won with the former Detroit quarterback franchise. The point of the Lions coach was mainly to say that his team wants to draft a player who can immediately start with the second choice of the first round. And so it may not be a launcher.