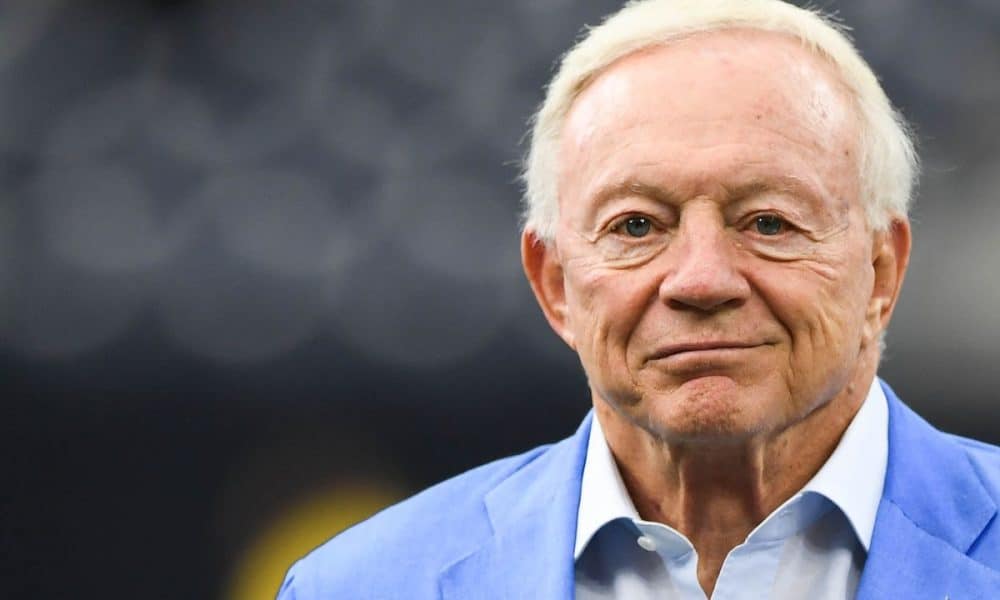 In 2016, Tony Romo was injured in preseason. After a loss in the opening game, Dak Prescott led Dallas to 11 straight wins, a franchise record. And Romo had never returned to his post. A scenario that would not displease Jerry Jones, apparently.
"Wouldn't that be something if the same thing happened?" the owner dropped to the press (via Yahoo Sports) during an improvised press briefing in the lobby of the franchise premises on Thursday. "Wouldn't it be amazing to have a dilemma on who to choose?" It would happen if Cooper Rush wins 10 games. The same thing happened with Prescott. I like that kind of stuff. "
Of course, Jones' idea is to say that he wants his replacement quarterback to play well. To the point of wanting a controversy.
"Obviously I would be happy (to have a controversy). Sure. That would mean we would have won. If he plays as well as Prescott? If he played as well in the games to come? I'm willing to walk to New York to get this. "
To the point of putting Prescott on the bench?
"I don't want to go that far with this," he ended up tempering.
In any case, we remain far from a Romo-Prescott situation. Prescott was a promising rookie, while Rush is a 28-year-old who has been on the roster for years.
And if Rush secured victory against the Bengals, his record (19/31, 235 yards, 1 TD) still leaves room for Prescott.