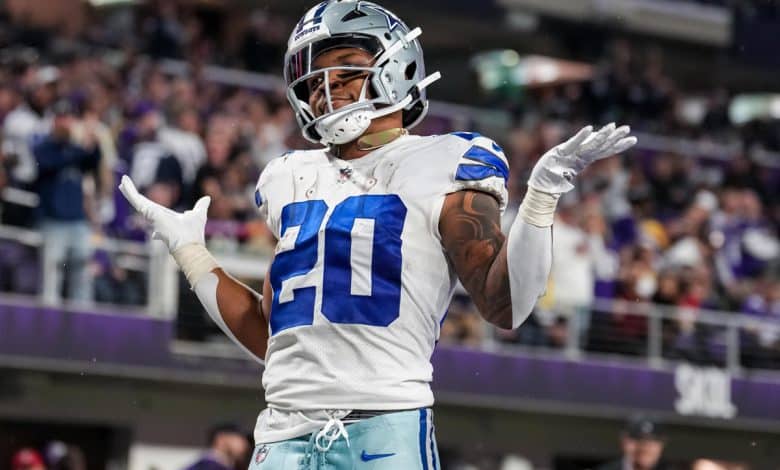 Dallas wants to keep his young talent.
Eventually Tony Pollard will not be available on the open market. According to ESPN, the Cowboys chose to apply the franchise tag to him to keep him in Texas.
Unsurprisingly, Dallas decided to keep its young playmaker. At 25, Pollard was selected in the fourth round of the 2019 draft, and quickly established himself in the backfield as an excellent complement – ​​if not more – to Ezekiel Elliott.
Both sides have until July 17 to sign a long-term contract. Otherwise, Pollard will play the 2023 season under the tag. This year the amount of it is $ 10.09 million fully guaranteed for running backs.
In 2022, Pollard played 16 games for Dallas. His record is 1007 yards for 9 touchdowns in 193 attempts, plus 371 yards and 3 touchdowns on reception.