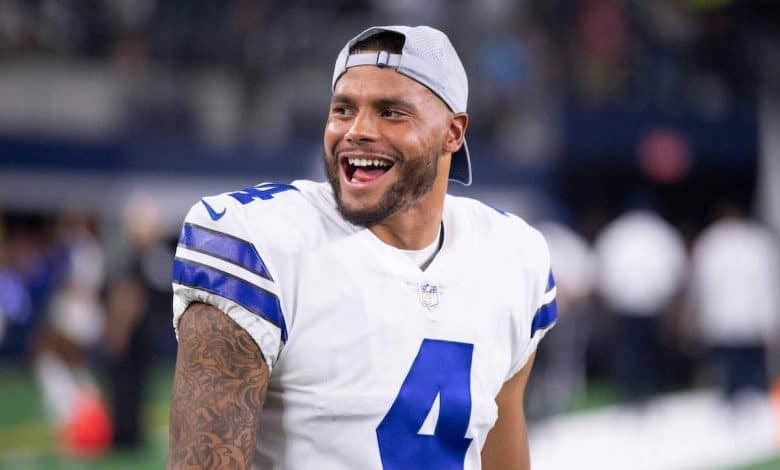 After breaking the bank almost a year ago, the quarterback wants to take part in the decisions of his team.
Interviewed by Jori Epstein of USA Today, Dak Prescott admitted that his situation allowed him to be more involved with the Cowboys.
"I hadn't thought of that before you mentioned it. But this [son contrat XXL] allows you to be fresh, to have only certainties and to know for sure that you are going to stay here. There are no questions to ask. You can help the team make decisions. "
If he will not force, he hopes that the management will consult him during the offseason.
"I think it just depends on what they ask me. I'm not going to go into offices and knock on doors and say, 'Hey, I want this to happen, I want this to happen'. But I'm pretty confident that my opinion will be considered for some decisions, at least I hope so. That being said, I just want to help the team improve whenever I can. "