Football News
CFL: The different teams have shared their negotiation list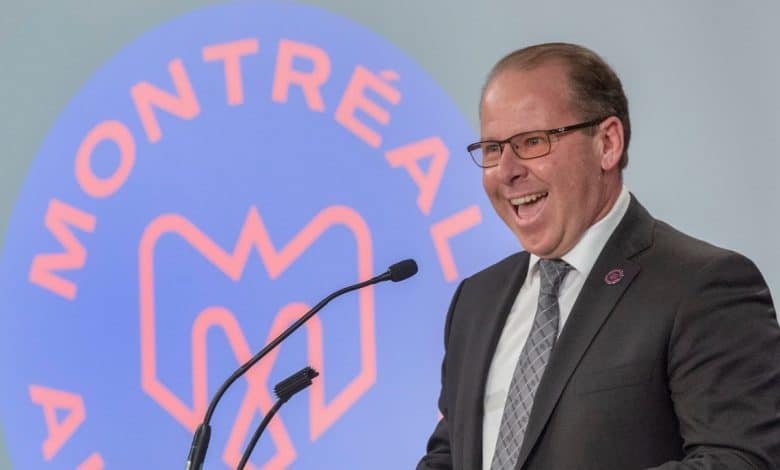 The CFL teams have unveiled the 10 players on their negotiating list.
With this exercise, Alouettes general manager Danny Maciocia and his colleagues across the circuit are making it a priority to negotiate with a player who plays particularly in the United States and if he ever wanted to make the jump to the CFL.
As the League shared in a statement on Tuesday, "CFL rules state that teams can claim exclusive rights for up to 45 players by putting them on their negotiating list. Players can be added or removed from a list, or swapped from one list to another, at any time ".
In recent years, some players from this process have worn the Alouettes uniform, including Najee Murray, Donald Hawkins and Woody Baron.
Here is the list of players added to the Alouettes' roster before the American college football championship games.
| | | |
| --- | --- | --- |
| Last name | Position | University |
| Jack Abraham | QA | Mississippi State |
| Sean clifford | QA | Penn State |
| Coy cronk | LO | Iowa |
| Christian DiLauro | LO | Illinois |
| Lance Lenoir | D | Western Illinois |
| Chris Miller | DD | Baylor |
| Damion ratley | D | Texas A&M |
| Daniel smith | QA | Villanova |
| Elijah Sullivan | DRY | Kansas State |
| Rogan wells | QA | Western california |
Among some names to remember from the rosters of the different teams that might sound familiar to you is Bo Scarbrough with the Argonauts who is a former running back for the Dallas Cowboys.
Cody Kessler (Elks) played as a quarterback for the Cleveland Browns and Taulia Tagovailoa with the Tiger-Cats is Tua's little brother who plays with the Miami Dolphins in the NFL.