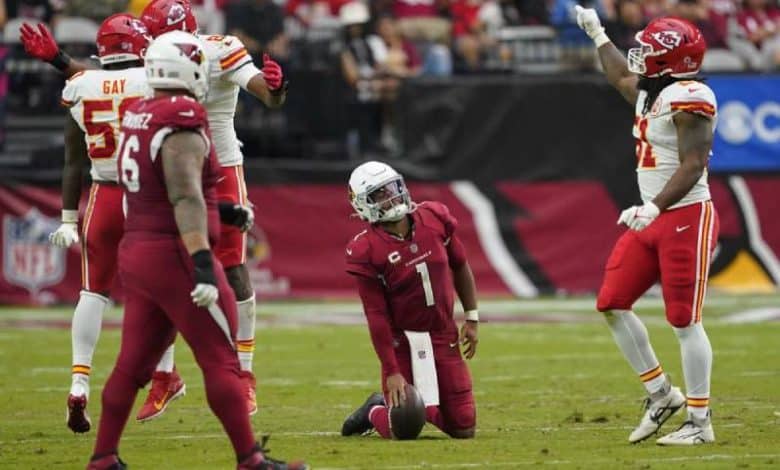 The quarterback is not expected to return to the field until Week 13.
Kyler Murray is still out with a hamstring injury, and according to ESPN Colt McCoy will play Monday night's game against San Francisco, but will likely start beyond that. Because an unavailability at least until week 13 is envisaged by the staff of the team.
Murray was injured in Week 8 against the Vikings before worsening in Week 9 against the Seahawks. Since then he has been recovering and has given way to his understudy. He spent the week with limited training, tested his leg on Friday, but was still listed as questionable on Saturday. Kliff Kingsbury said his quarterback is "improving" and has "progressed a lot."
In relief of Murray, McCoy led the Cardinals to a success against the Rams, with a record of 26 completions of 37 attempts, for 238 yards and 1 touchdown.