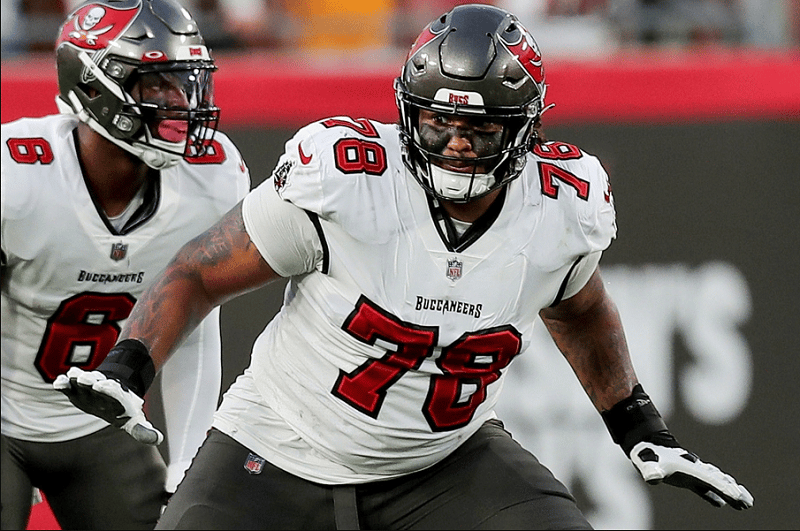 Tom Brady is going to lose one of his bodyguards.
Bad operation for the Buccaneers, even if the worst seems to have been avoided. Tristan Wirfs suffered a left ankle injury against the Browns, and although the injury doesn't seem to end his season, he is expected to be sidelined for several weeks. Tampa Bay confirmed that the post-game X-ray came back negative and the left tackle will be evaluated weekly. NFL Media reported that Wirfs is expected to be out 3-4 games.
In any event, Todd Bowles says the lineman is unlikely to be on the field to meet New Orleans in Week 13. He will be replaced by Josh Wells.
Wirfs was selected 13th overall in the 2020 Draft. He was named an All-Pro and Pro Bowler for the 2021 season, and had never lacked regular-season offensive action until this weekend.