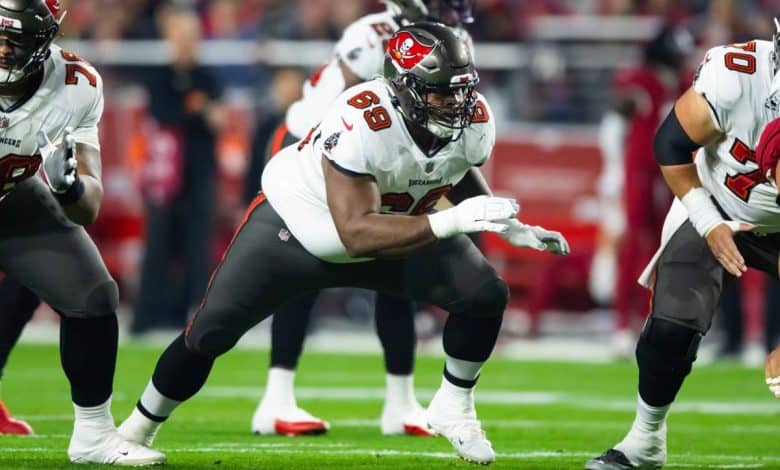 After Donovan Smith, it's Shaq Mason's turn to leave Tampa.
NFL Media announces that the guard is sent to the Texans. And Houston didn't have to spend much to strengthen its offensive line. The Buccaneers recover a 6th-round pick, while sending a 7th-round pick to the Texans.
In short: a simple exchange of choices to recover a 29-year-old player who started 115 games in the league. Tampa thus earns $5 million in its payroll.
Drafted by the Patriots in 2015, Mason arrived last season at the Buccaneers, already in a trade. He will therefore know his third team, with prospects of victory much weaker than during his first two stops.