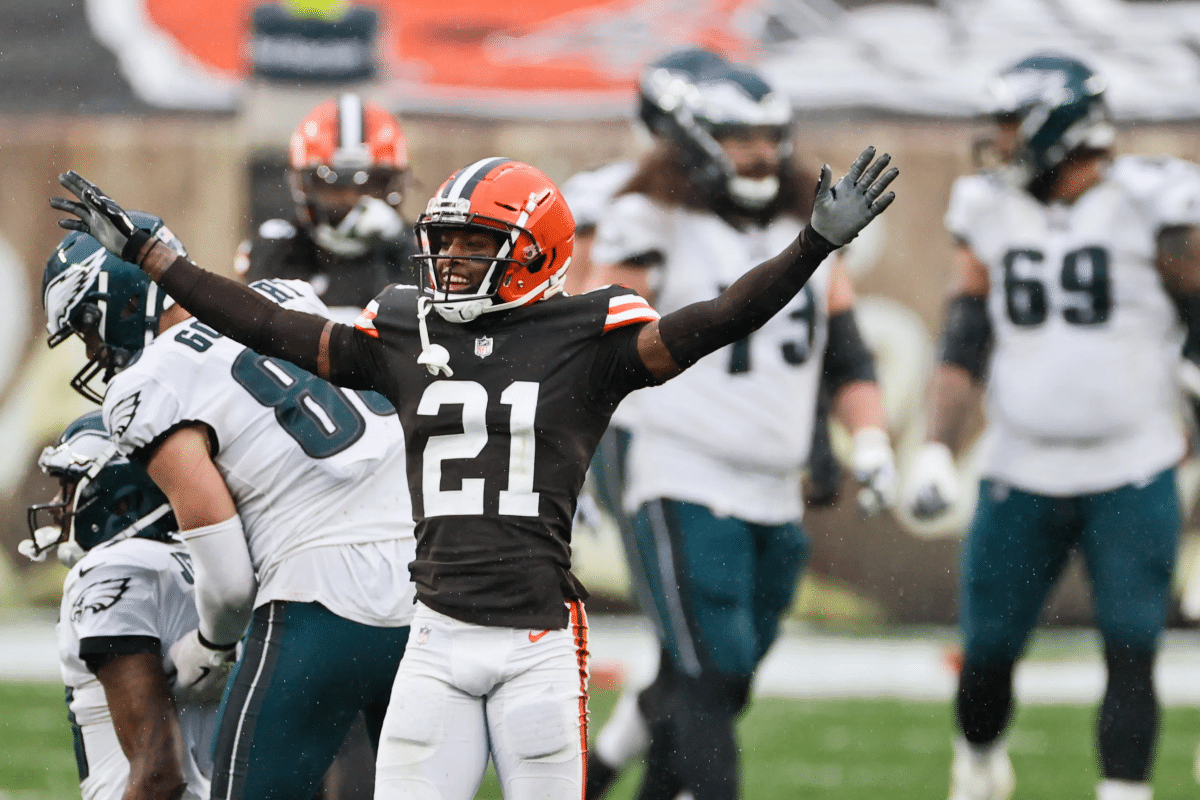 The player re-signed with the Browns and became the highest paid cornerback in history.
The Browns pulled out all the stops to keep Denzel Ward. This Tuesday, Ian Rapoport of the NFL Network announced that the cornerback, selected with the fourth draft pick of the 2018 draft, extended with the Ohio franchise for five years and 100.5 million dollars, including 71.25 guaranteed. The deal was confirmed by the player's agent to ESPN.
This is the biggest contract in history for a cornerback. This comes to reward the good performances of the player, selected twice in the Pro Bowl and author of 10 interceptions in 51 tenures since he plays in Cleveland.
Between this contract and the amount paid to Deshaun Watson, the Browns confirm their ambitions for next season. All that remains is to find a base for Baker Mayfield, who had been selected three positions before Ward and whose almost 19 million caps could be used elsewhere.
Browns are signing Pro-Bowl CB Denzel Ward to a 5-year, $100.5 million contract extension that includes $71.25 million guaranteed, per source. At age 24, Ward is the highest-paid CB in NFL history.

Tory Dandy of CAA Sports, who negotiated the contract, confirmed the deal to ESPN

— Adam Schefter (@AdamSchefter) April 18, 2022