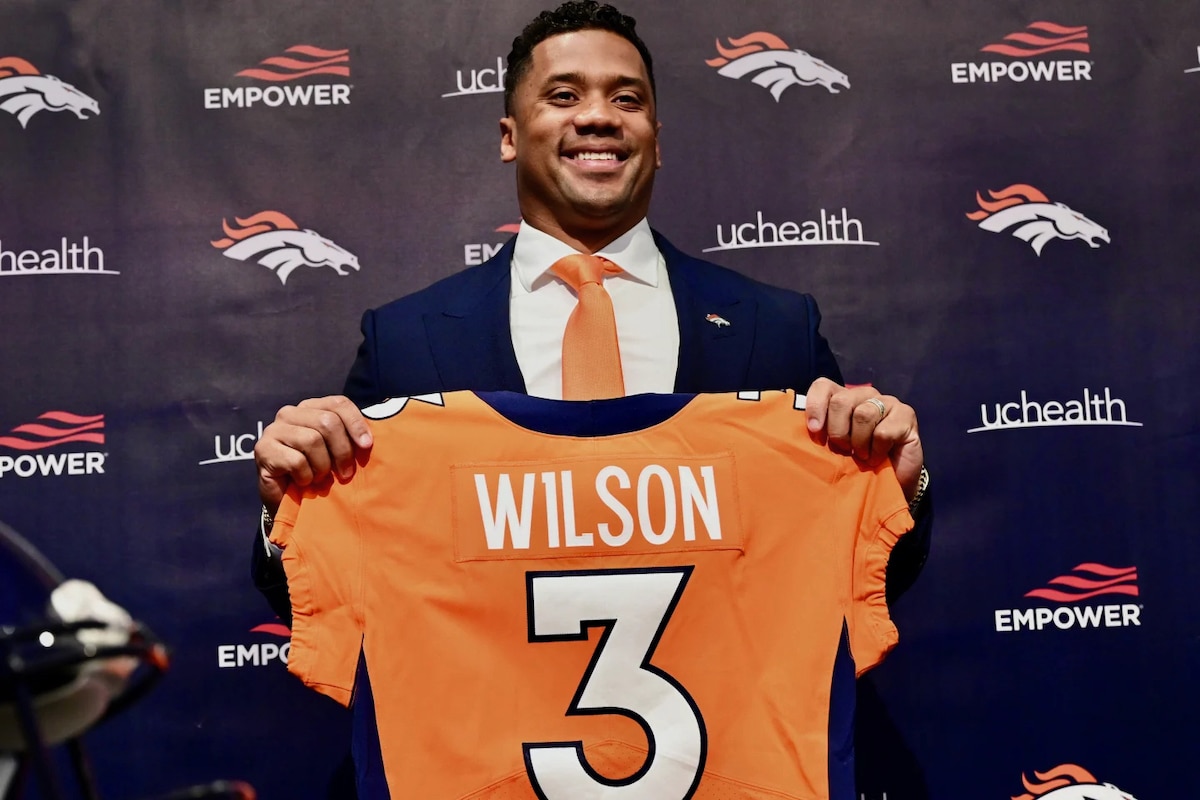 Deshaun Watson is already dethroned. ESPN announces that Russell Wilson is now the new holder of the biggest contract in NFL history.
Wilson reportedly agreed to a 5-year, $245 million extension. Of this total, 165 million would be guaranteed.
The total amount is higher than that of Watson, but the guarantees remain significantly lower, since the Cleveland player's agreement is fully guaranteed.
With 49 million per season on this extension, Wilson gets the second annual salary in the league, behind Aaron Rodgers and his 50.3 million.
This agreement is in addition to the two years of contract that remained to Wilson. In total, the 34-year-old is now signed for 7 years and $296 million. Even before his first regular season game, the leaders of Colorado are therefore more than ever fully behind their new pitcher.