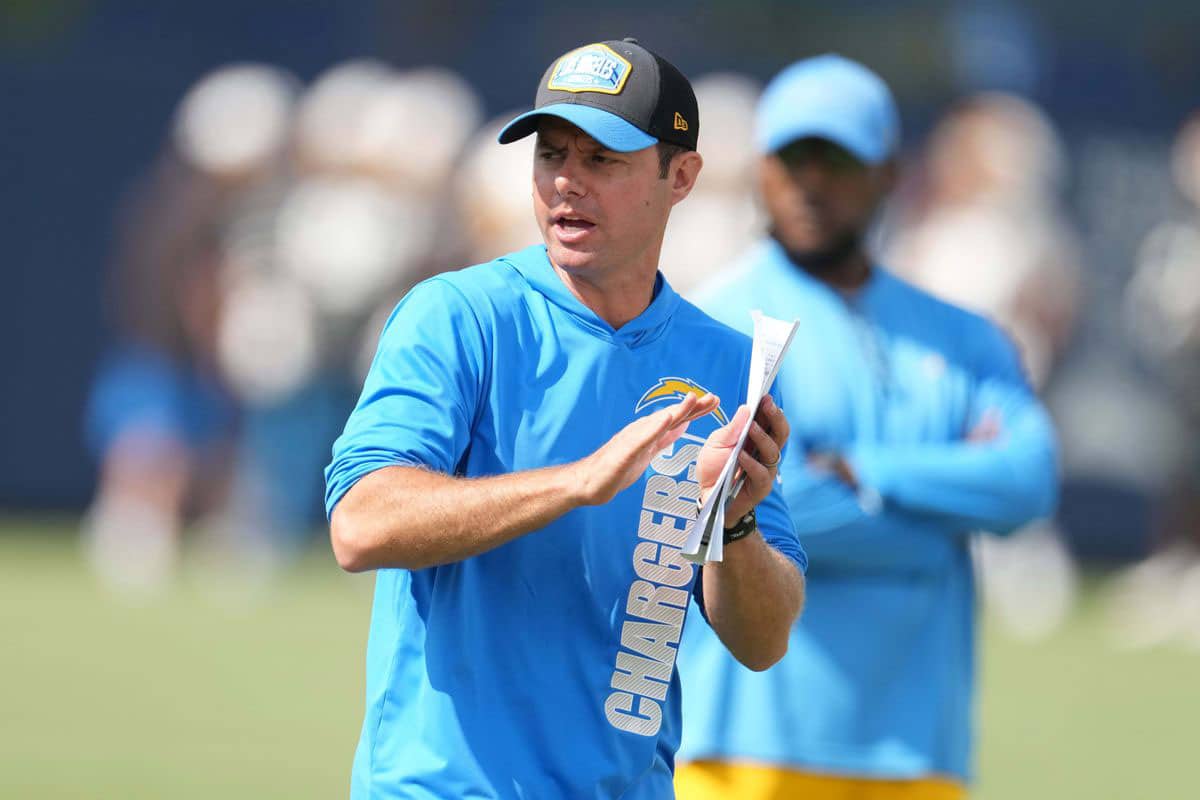 Rather adept, even downright apostle, of attempting the fourth attempts last season, Brandon Staley (HC, Chargers) nevertheless played small arms this Thursday, during the Chargers' defeat against the Chiefs. On LA's first drive, playing the field goal 13 yards from in-goal on a 4th and 2. Then in the second quarter, opting for the punt twice while he was in the Kansas City half.
On the Chargers website, Staley explained this Friday about these choices.
"I just wanted to give our defense a chance to show off, because I really liked the way we were playing. I felt like it was the right formula at the time. We were aggressive when we needed to be, we also converted the four fourth attempts we tried. But at that time, and the way our defense was playing, I thought we would have a huge advantage in cornering the Chiefs close to their in-goal. "
As often against Patrick Mahomes, not putting the Chiefs' head under water when you have the opportunity rarely ends well.