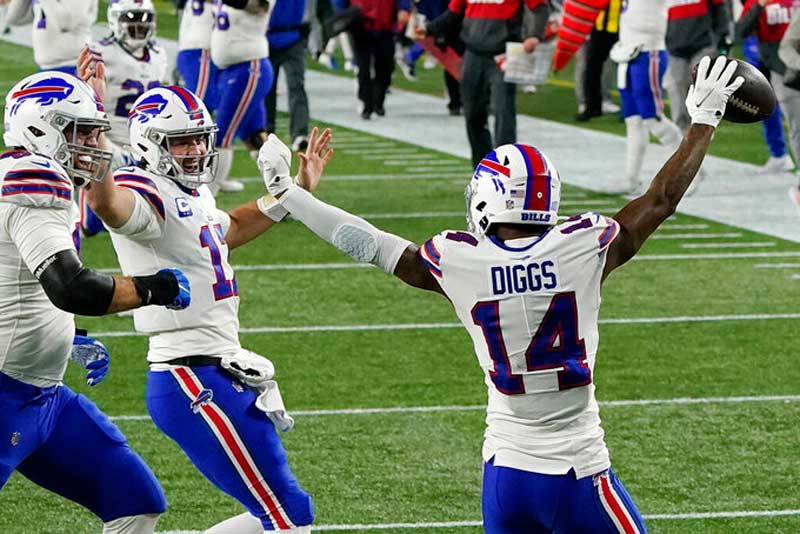 Stefon Diggs will remain a driving force behind Buffalo's offense for years to come. NFL Network announces that the receiver has signed a 4-year contract extension.
Amount of the operation: 96 million dollars.
In total, with these four new years, the 28-year-old is now tied to the Bills for six years.
Drafted in the fifth round by the Vikings in 2015, arrived in Buffalo two years ago in a trade, Diggs was selected in the first team All-Pro in 2020. He was also Pro Bowler on the last two campaigns.
His performance since working with Josh Allen has been exceptional. 127 receptions, 1535 yards and 8 touchdowns in 2020. Another 103 balls captured for 1225 lengths and 10 passes in the end zone during the last campaign.