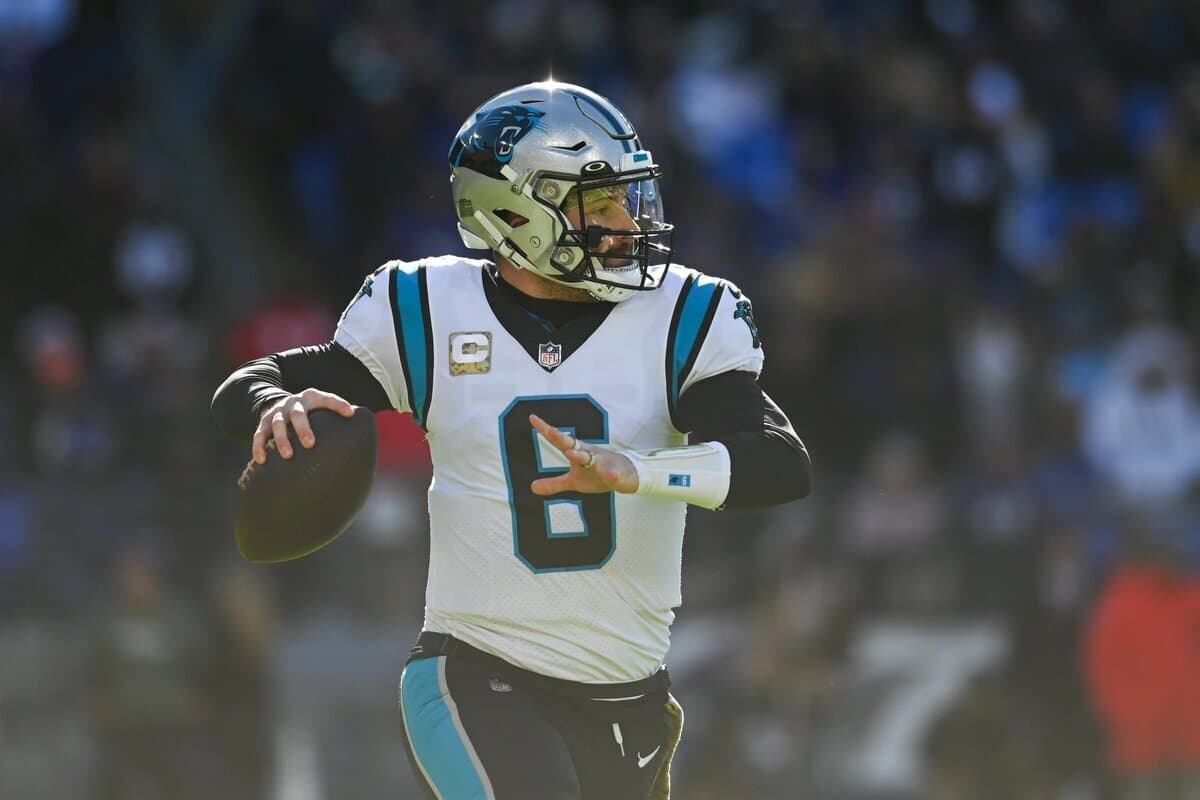 A quarterback in the market when several franchises are looking for this position? Free time doesn't last for Mayfield.
Carolina was supposed to be his raise but in the end it didn't work out. It will be in another franchise that is looking for a new pitcher for the end of the season.
After being cut by the Panthers, Baker Mayfield has not been claimed on the waiver and is committed to the side of the Los Angeles Rams according to Adam Schefter of ESPN.
During this season, Mayfield played seven games with Carolina for a record of 1,313 passing yards, 6 touchdowns and 6 interceptions. It has a success rate of 57.8%. Except that with the return of Sam Darnold, the progression of PJ Walker and the draft of Matt Corral, there were too many people at the position of quarterback at the Panthers.
If his name circulated on the side of San Francisco, it is finally in the other California club that Mayfield will end the season. The Rams are badly needed in this position with Matthew Stafford's injury and John Wolford's neck problem. Mayfield is already on the plane and could start this Thursday against the Raiders.
On the salary side, the Rams inherit Baker Mayfield's remaining salary of $1.35 million.