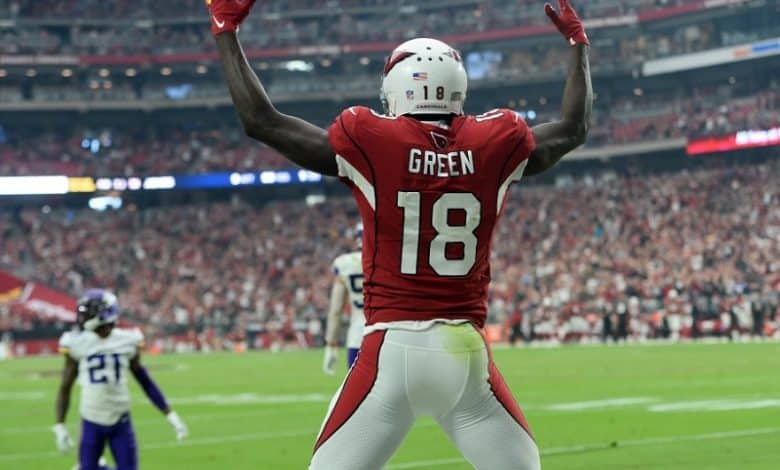 After JJ Watt, another great decides to leave the grounds
At 34, after ten seasons with the Bengals and then two campaigns with the Cardinals, AJ Green has decided to turn the NFL page. The All-Pro receiver announced his decision on Instagram.
"I've never been very communicative, so I'll keep it short," Green wrote. " THANKS. Thank you to everyone who has supported, encouraged, and inspired me throughout my career. Special thanks to the University of Georgia, Cincinnati Bengals and Arizona Cardinals for the opportunity to make my dreams come true. I respected the game, I owe it everything. Be blessed. I love you all ! The new chapter begins. »
Between 2011 and 2017, Green was selected to the Pro Bowl during his first seven years in the league. He was also honored with two second-team All-Pro nominations in 2012 and 2013. He retired after 158 games, with 727 receptions for 10,514 yards and 70 touchdowns.