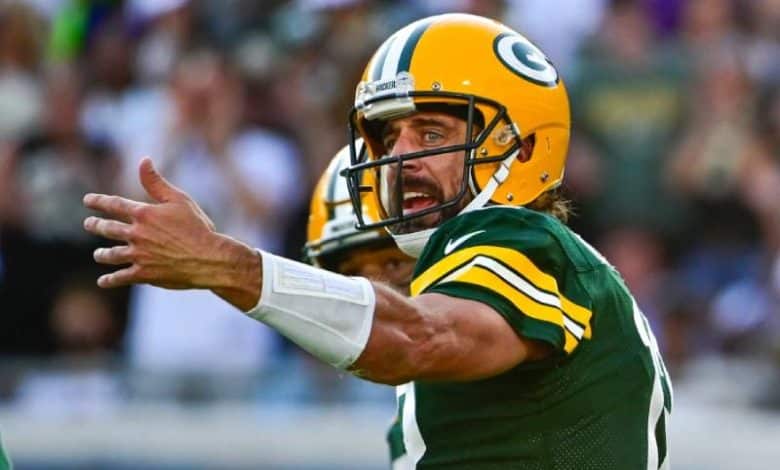 For a few minutes, Aaron Rodgers hinted that he wasn't going to say much. Finally, he dropped the information everyone was waiting for at the end of a long monologue.
"My intention is to play, and play for the New York Jets. I'm not a drag on anything now. It's about the Packers and the compensation they want for me. »
Before confirming this information, which has been circulating for several days, Rodgers had embarked on a long review of the past few years. It began, unsurprisingly, with the selection of Jordan Love in the first round in 2020. A turning point that still seems so painful.
If he then endeavored to ensure all his love for the supporters of the Packers, he did not fail to show his irritation with the leaders, taking care to point out that the management has completely changed since his arrival. .
Rodgers said he was "90% retired" when he left to self-isolate for a few days in February. But "something changed" on his return. Faced with transfer rumours, he finally agreed to speak with the Jets. He would then have asked the New Yorkers for a few days to train and see if he still wanted to play.
Verdict: yes. And for the Jets.
It remains for the two franchises to agree. Inevitably, by speaking so publicly, Rodgers is putting the pressure on.
"They want to move on, and so do I. »