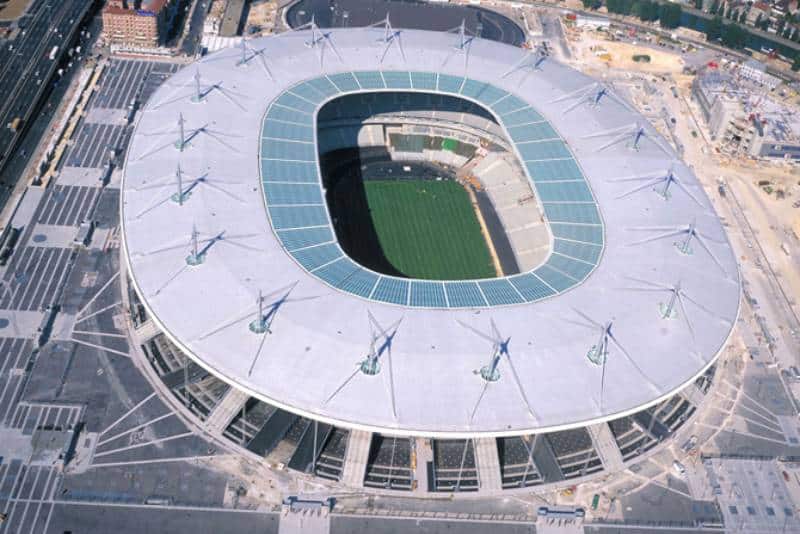 The NFL's footprint in Europe grew in Munich last Sunday, but it may not be over. In an interview with the Associated Press, Brett Gosper, in charge of the NFL for the United Kingdom and Europe, even went so far as to mention two countries: Spain and France.
Gosper said both destinations are "fully on our radar. »
"We need to do our research and make sure there's a place to host games in those markets, gauge the interest of potential stadiums, gauge the interest of the host city, and even the government, for what which is their enthusiasm to help us bring a match.
A small advantage for Spain, it is already included in the league's major international marketing plan, which has allowed franchises to share different countries. Currently, the Bears and Dolphins have priority marketing rights in Spain. France was not included in this program.
"France is a bit outside, and it's a particular market and culture," explains Gosper. "But at the same time it's an incredibly strong media market for the sport, where the returns could be higher and faster than in Spain. »
Saint Denis, Lyon or Marseilles?
Next year, the NFL is going to play in a 51,000-seat stadium in Frankfurt. Based on this figure, the Stade de France (St Denis, 80,698 seats), the Orange Velodrome (Marseille, 67,394) and the Groupama Stadium (Lyon, 59,186) would be the potential destinations for France.
In Spain, there would be choice, in Madrid alone, with a Santiago Bernabeau undergoing renovation, as well as Atletico Madrid's recent Wanda Metropolitano. On the Barcelona side, the Camp Nou is quite simply the largest stadium in Europe, with 99,000 seats.
"In the next six to 12 months, we're really going to look at the viability of our stadium options, not just in Europe, but also elsewhere. At the same time, we will see what the appetite of the teams is to potentially exploit these markets with a match. »
Gosper mentioned Sweden among the other possible destinations. The Vikings came to play a preseason game there in 1988.