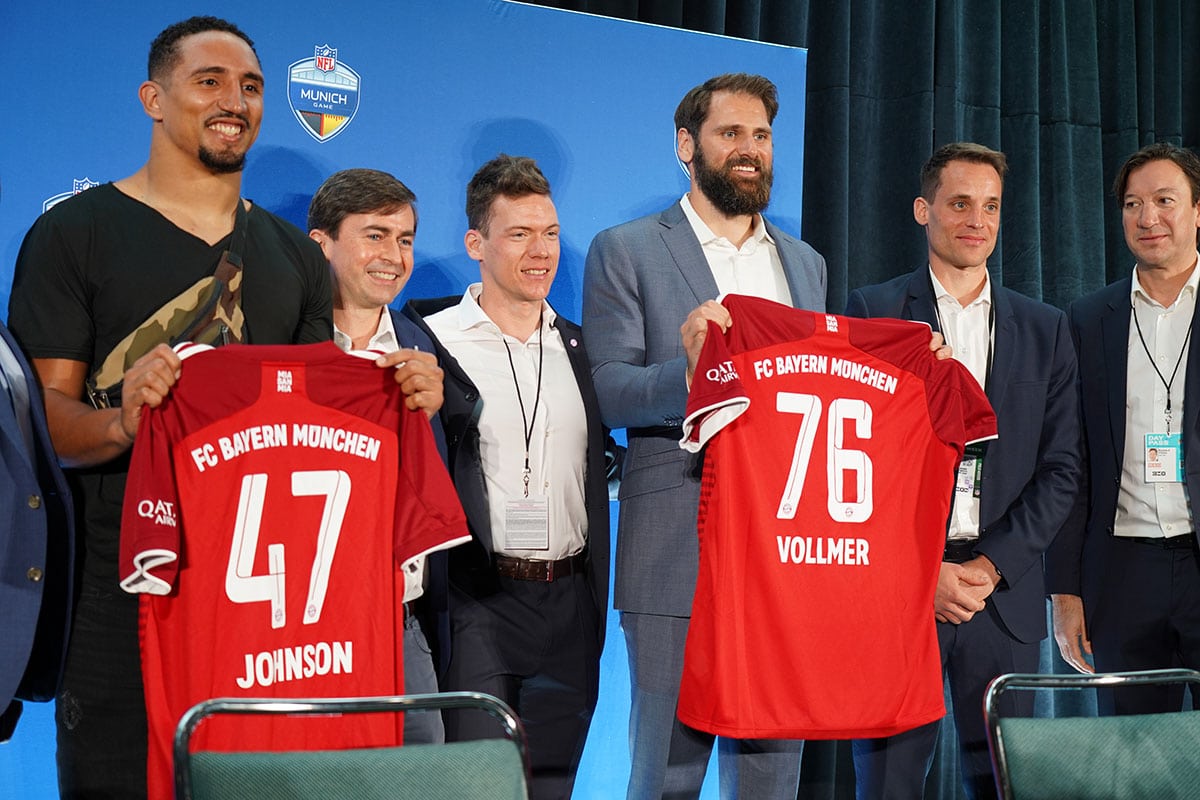 An NFL game in France? A few days ago, we asked Maurice Jones-Drew and we found an ally to bring the big league back to France. At a press conference of the party " International " of the NFL this Friday, we reiterated our question. To the competent people this time.
"New Orleans has strong connections with France"
For Damani Leech, in charge of international operations for the NFL, "playing in France is a possibility"corn…
It's definitely an option. In logistical terms, it's doable, it's no harder than going to play in England or Germany. Then you have to find where to play and in which stadium. Find a partnership with a city that wants to partner with us… It's not necessarily something we're going to do next year, but we're exploring all the options.
So much for the politically correct answer. In reality, optimism is not in order.
For the NFL, the first step before coming to play in a new country and developing the market there. For this, the league created what it called the International Home Marketing Areas (IHMA). A geographical division of the world between 26 franchises to be able to set up there and develop the community. Miami inherited from Brazil, Germany from the Panthers, Chiefs, Buccaneers and Patriots or even the Bears for Spain. The perfect example being the Jaguars in England.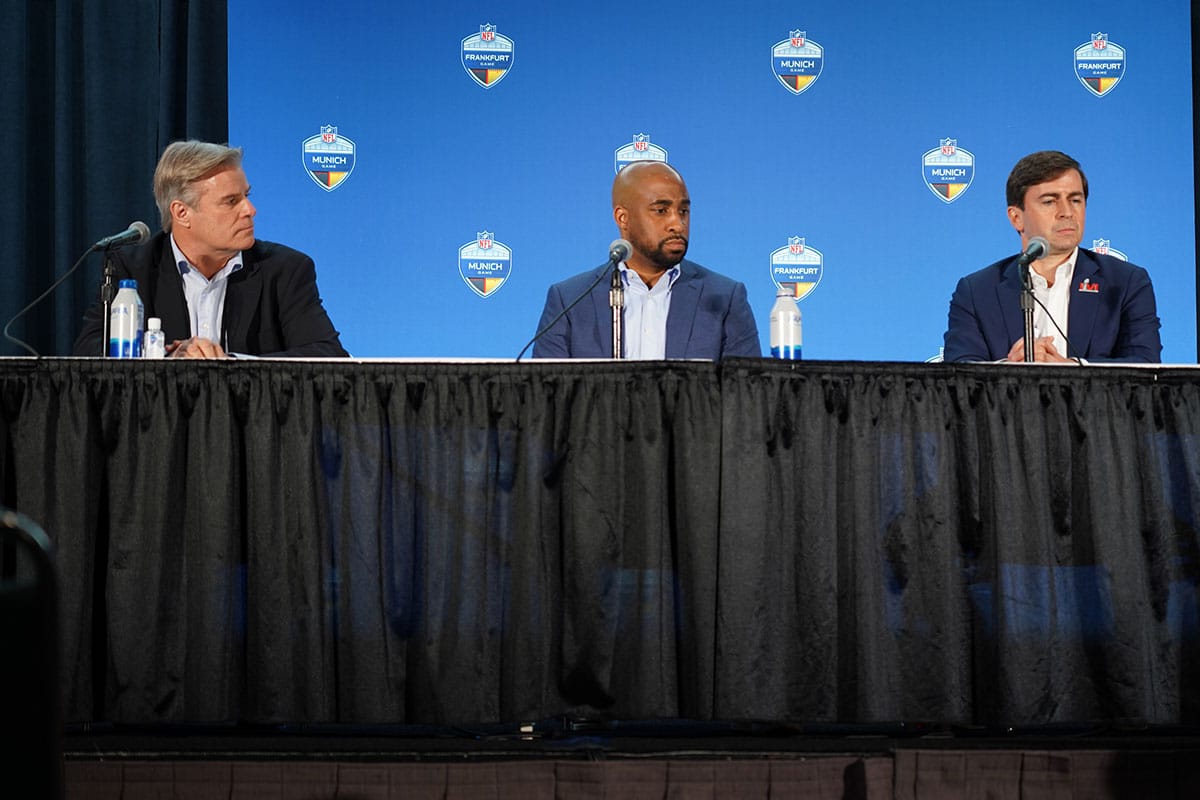 The bad news is that France is not even in this list. However, one could have imagined that certain franchises could have links with France.
Not all franchises are part of the program yet. Some have not returned, but will have the opportunity to do so in the offseason or in the future, justifies Leech.
And when we ask what could be the team "affiliate" to France, the answer makes sense: "New Orleans necessarily. We know that the franchise has strong connections with France.. Except that for the moment, the Saints have not appeared and France remains far from the account.
An NFC home team in Munich in 2022
In the meantime, the NFL has just announced four games in Germany. The opportunity to know a little more about the project. Munich will be the first city to host a meeting in 2022. The pace then is not defined, the NFL reserves the right to alternate between Frankfurt and Munich, or to do 2 then 2. As for knowing when and who, Brett Gosper, head of the NFL's European department, gave us a little more detail.
"From now on each team is obliged to play internationally at least once every 8 years. It makes things easier for us. For Munich, it will certainly be at the start of the season with one of the four franchises (see above) attached to Germany. With the new 17-game seasons, this will definitely be one of the teams that has 9 home games in 2022. This year it's the NFC. "
Interview in Los Angeles