Basketball News
Shaquille O'Neal officially sells his shares in the Kings | NBA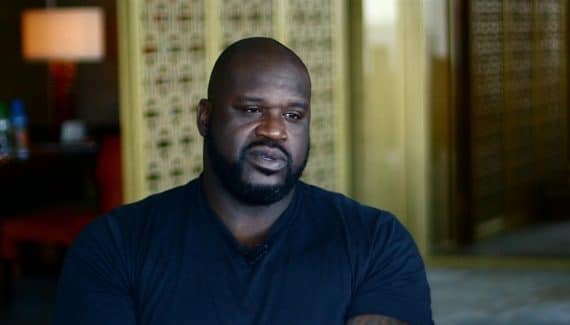 We knew it since last August, but Shaquille O'Neal made it official last night on his Twitter account: minority shareholder of the Kings since 2013, the Shaq has indeed sold its shares in the club.
Became an ambassador for an online betting company, the former Lakers pivot was forced to sell his shares since the NBA prohibits any such conflict of interest.
"As a result of one of my new business projects, I was compelled by NBA rules to sell my shares in the Sacramento Kings. I want to thank the fans, the city of Sacramento, Vivek Ranadive and the entire Kings franchise for a great partnership." he writes on social networks. "I loved being part of the ownership group of such a visionary franchise and I hope to be able to come back one of these days. I was fortunate to rely on Arctos to help me with this transaction. I'm sure they will be a great partner for Vivek, the Kings and the NBA in the future. See you next time. »
In this new adventure with the WynnBet betting site, Shaquille O'Neal will be at the center of an upcoming pub campaign as well as a game called "ShaqPot" but also podcasts recorded in Las Vegas.