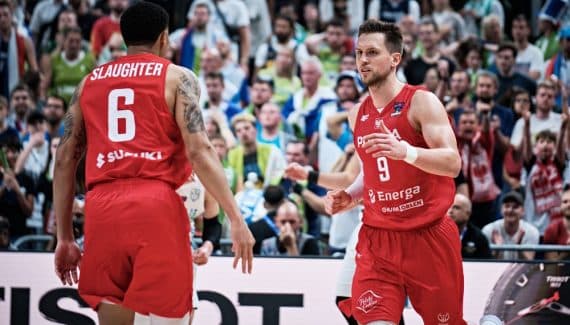 As in 2015, 2017 and 2022, the group stage ofEuroBasket 2025 will be played out in four different countries. Since March, we have known that the Finlandthe Latvia and Cyprus would be among the host countries and today we learned that the candidacy of the Poland was also retained. Like in 1963 and 2009.
A timely announcement, since the Polish team had a great run this year (its best since 1971), losing in the semi-finals against France. On Sunday, it could even win the fifth European medal in its history (after 1939, 1963, 1965 and 1967), in the event of victory against Germany in the match for third place.
The 42nd edition of the Euro will take place in September 2025, on dates which have not yet been announced. It also remains to be determined which Polish city, among the six that claim to do so, will host the competition along with Limassol (Cyprus), Helsinki (Finland) and Riga (Latvia).