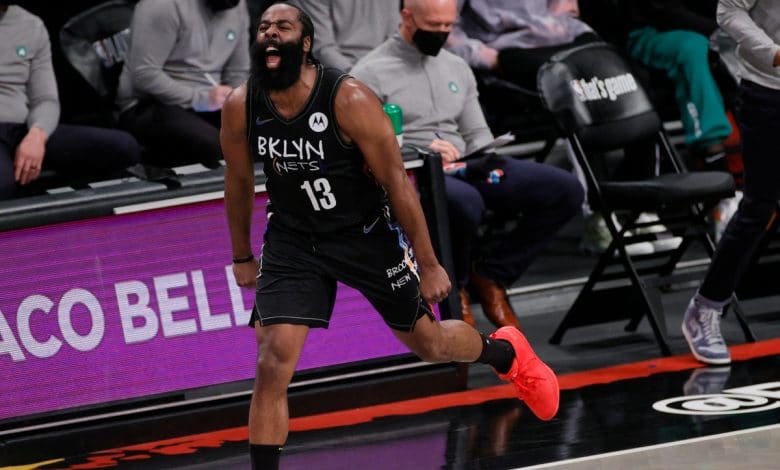 Brooklyn Nets star James Harden and teammate Paul Millsap have been removed from the NBA's COVID-19 protocol, head coach Steve Nash has announced.
Harden was one of many Nets players placed in protocol over the past week and a half, including Kevin Durant and Kyrie Irving.
In 26 games this season, Harden has averaged 20.8 points, 7.9 rebounds and 9.6 assists per game. Millsap meanwhile averages 3.4 points and 3.7 rebounds in 21 games.
The Nets are scheduled to play their next game against the Los Angeles Lakers on December 25.