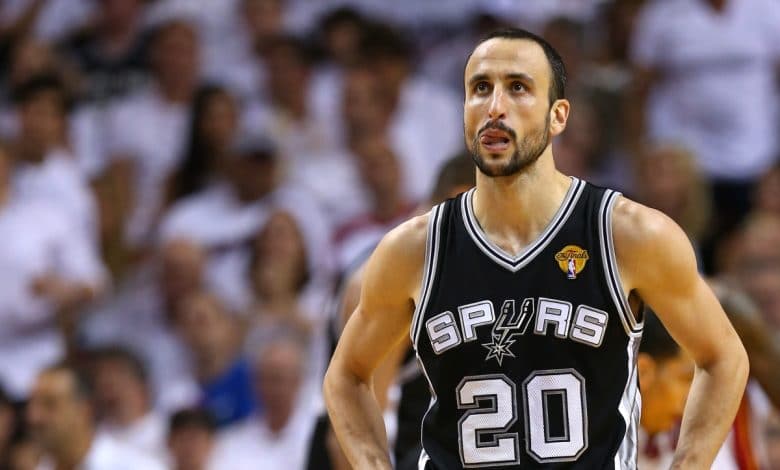 Four-time NBA champion and Olympic gold medalist Manu Ginobili of Argentina is among the players named to enter the Basketball Hall of Fame announced on Tuesday.
Former Phoenix Suns star Tom Chambers and four-time WNBA champion Lindsey Whalen will also be up for the vote for the first time, and may enter the 2022 promotion of the Basketball Hall of Fame. Ginobili, 44, played for the San Antonio Spurs from 2002 to 2018, winning four league rings in 2003, 2005, 2007 and 2014.
He also led Argentina to Olympic gold at the Athens Games in 2004, when the United States were satisfied with the bronze. Former NBA players Chauncey Billups, Richard Hamilton, Tim Hardaway and Mark Jackson, who were not selected in the last session, will be candidates again.
The finalists chosen by the committees to enter the 2022 vintage will be announced in February on the sidelines of the All-Star weekend, which will take place in Ohio in Cleveland. T
he names of future inductees will then be revealed at the NCAA Final Four, the semifinals and finals of the American College Basketball Championship, to be held in April in New Orleans. A nomination ceremony is scheduled for September 9-10 in Springfield, Massachusetts.