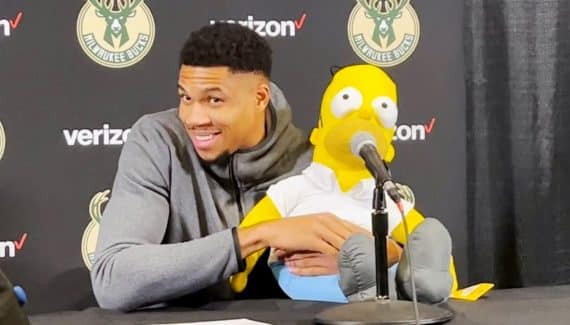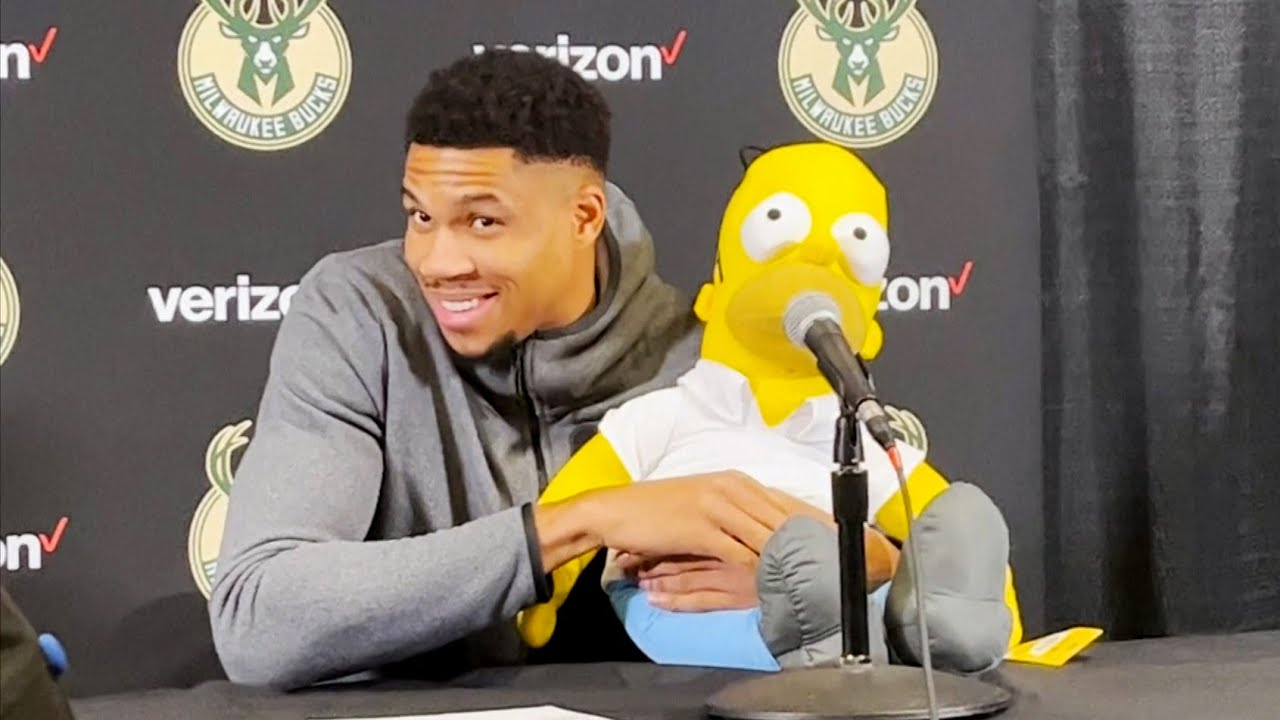 After consulting the opinions of its 200 members, the association of journalists and editors working on professional basketball in the United States (PBWA) put a definitive end to the 2022/2023 season on the eve of the 2023 Draft by awarding two last rewards for the coach and the player who have combined the best sporting performance on the one hand and availability and cooperation with the media and the public on the other.
Already elected coach of the year, it is Mike Brown who therefore inherited the "Rudy Tomjanovich award". Beyond his communicative smile and his ability to master the exercise of the press conference with relaxation, the Sacramento Bee notably recalled that the Kings coach had invited a group of journalists to stay after training to explain the basic principles of his team's offensive and defensive strategies.
During the season, he also invited a journalist to join him to draw him a game system. An availability and humility that weighed in the choice of the "PBWA".
Four other coaches collected votes for this distinction: Steve Kerr (Warriors), Mike Malone (Nuggets), Billy Donovan (Bulls) and Doc Rivers (Sixers). The trophy had not been awarded for the past two seasons due to restrictions linked to the Covid-19 pandemic. Mike Brown succeeds Nick Nurse, chosen in 2020.
Among players, Giannis Antetokounmpo was honored, receiving the "Magic Johnson Award". As with Mike Brown, the "Greek Freak" is very comfortable with the media, as evidenced by his little jokes that he likes to share before or after a game. He is also one of the league's most available superstars to lend himself to the media exercise, in victory or in defeat.
The Bucks superstar succeeds Damian Lillard. He is the second player from Milwaukee to win the "Magic Johnson Award", after Ray Allen who won in 2000/01 when this distinction was created.
The list of winners of the Magic Johnson Award
2001 | Ray Allen (Milwaukee Bucks)
2002 | Elton Brand (Los Angeles Clippers)
2003 | Jalen Rose (Chicago Bulls)
2004 | Jermaine O'Neal (Indiana Pacers)
2005 | Antawn Jamison (Washington Wizards)
2006 | Grant Hill (Orlando Magic)
2007 | Shane Battier (Houston Rockets)
2008 | Derek Fisher (Los Angeles Lakers)
2009 | Brandon Roy (Portland Trail Blazers)
2010 | Chris Bosh (Toronto Raptors)
2011 | Kevin Durant (Oklahoma City Thunder)
2012 | Steve Nash (Phoenix Suns)
2013 | Shane Battier (Miami Heat)
2014 | Dirk Nowitzki (Dallas Mavericks)
2015 | Paul Gasol (Chicago Bulls)
2016 | Stephen Curry (Golden State Warriors)
2017 | Damian Lillard (Portland Trail Blazers)
2018 | DeMar DeRozan (Toronto Raptors)
2019 | Dwyane Wade (Miami Heat)
2020 | Damian Lillard (Portland Trail Blazers)
2023 | Giannis Antetokounmpo (Milwaukee Bucks)