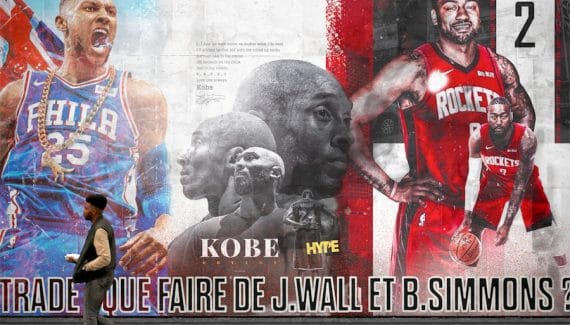 Weeks and months pass, and there is still no clearing in the skies of Philadelphia where Ben Simmons is still aloof from the group. Same gray skies on the side of Houston where John Wall is paid more than 40 million dollars not to play.
In the end, which of the two is most likely to see the pitches this year?
This week, we also take the opportunity to distribute our mid-season trophies, and we talk about the case of John Stockton, whose attitude and comments against health policy in the United States led Gonzaga leaders to ban him from playing. entrance to the room.
Good listening !