Basketball News
Hype X Basketball USA | Dirk Nowitzki and Klay Thompson rock the NBA | NBA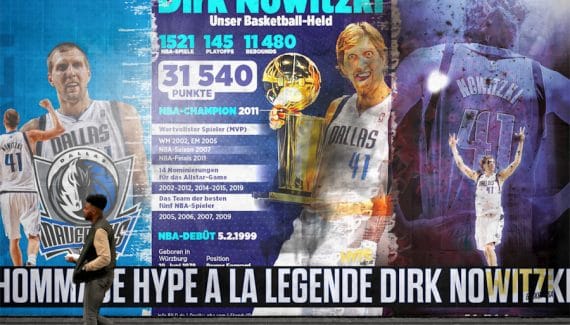 Thanks to Dirk Nowitzki and Klay Thompson for eclipsing the Covid and making us vibrate. Our journalist Melvin Karsenti was in Dallas then in San Francisco to experience the two biggest events of the week, and even of this beginning of the year.
On the show's menu:
– Dallas Mavericks tribute to Dirk Nowitzki
– The #KlayDAy and the long-awaited return of Klay Thompson
– Our picks for All-Star Game Starters
– Question of the week: With an All Star-level Fred Van Vleet, are the Raptors HYPE again?
Good listening
HYPE x BASKETBALL USA