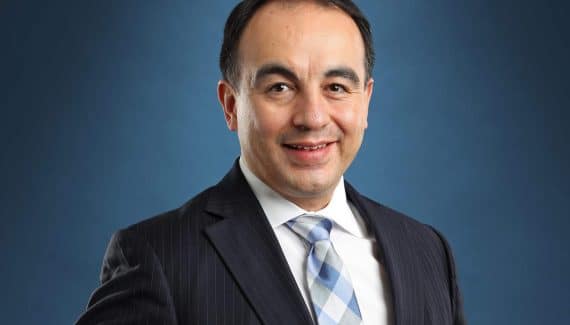 Two years almost to the day after his dismissal from Minnesota, Gersson Rosas was named vice president of basketball operations in New York.
In February 2022, he had already joined the franchise, and his friend Leon Rose, the current president of the club, as an advisor. A way to get him back on track after his dismissal by the Wolves.
Increasingly influential in the "Big Apple", Gersson Rosas finds so a real role in the organizational chart of an NBA franchise, he who was for a long time Daryl Morey's right-hand man at the Rockets, between 2006 and 2019 (with a brief interlude as GM of the Nuggets), before the Wolves hired him to be their sports boss in 2019.
A stint that ended short, with many employees complaining about the Colombian's "dysfunctional" methods, his extra-marital relationship with an employee of the franchise also having difficulty moving on…