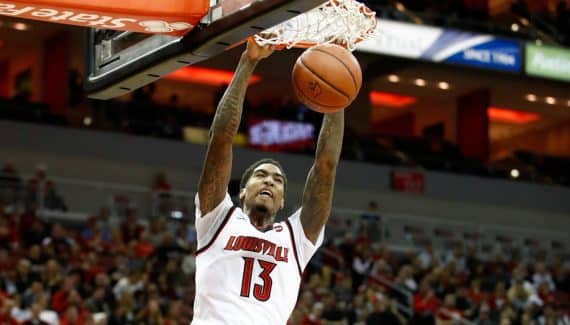 Like Golden State and other teams, the Cavaliers are fine-tuning their roster. After the transfer concluded with the Jazz and the arrival of Donovan Mitchell, they have a free place in their workforce, and the Plain Dealer reveals that they have been organizing a mini-camp for free agents since Tuesday.
There are fewer recognized players than at the Warriors camp, but you can meet Armoni Brooks, Kelan Martin, Ray Spalding and Mamadi Diakite there. The most experienced is Kelan Martin with 93 NBA games. A winger, out of Butler, who averaged 5.3 points for the Pacers the past two seasons.
Just cut by the Raptors, Armoni Brooks has played 74 NBA games, while Mamdi Diakite has especially shone in the G-League with a place in the best five of the year in 2021, but also the best defensive five. Last season, we saw him at the Thunder for two 10-day contracts.
Finally, Ray Spalding disappeared from the radar a year ago after a few appearances with the Mavericks, Suns and Rockets. This interior has the particularity of having played with… Donovan Mitchell in the NCAA.
For the "two-way contract", it's already closed since they are reserved for rookies Isaiah Mobley, Evan's brother, and RJ Nembhard.