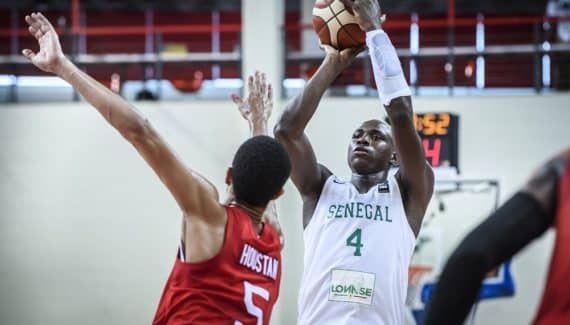 We had seen him on the side of the Basketball Africa League in the spring and now here he is in the United States in the G-League. Babacar Sane has just signed with Team Ignite, this training under the aegis of the NBA which allows young players to prepare for then joining the big league.
It's kind of a training center and Jalen Green or Jonathan Kuminga went through this team before being drafted by the Rockets and the Warriors.
This 19-year-old Senegalese, international recently and who cut his teeth in the NBA Academy Africa, will notably find Scoot Henderson there, who we could observe against Victor Wembanyama at the beginning of the month.
Our newest NBA Academy graduate join the team! Welcome to the squad, Babacar! #ShockTheSystem

✍️: https://t.co/OejcPPnQ3u pic.twitter.com/L3AZgj0ojw

— NBA G League Ignite (@gleagueignite) October 26, 2022