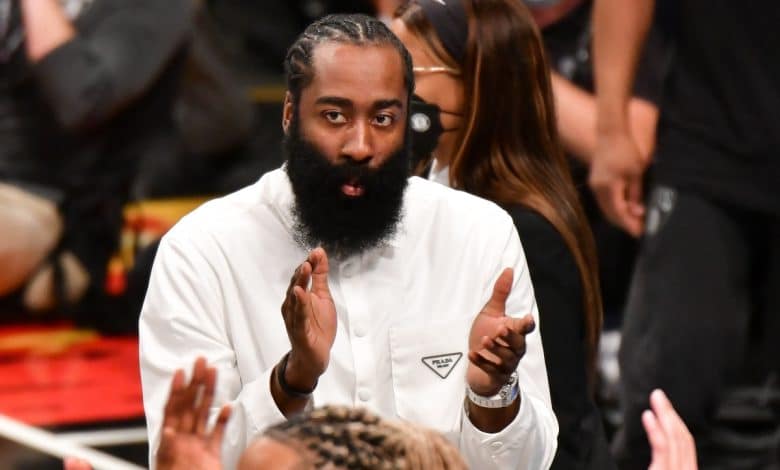 The Nets will be entitled to a nice Christmas present on Saturday. Brooklyn will be able to count on the return of star player James Harden to face the Los Angeles Lakers.
Coach Steve Nash has confirmed that Harden will be in uniform after being taken off the COVID-19 protocol.
Kyrie Irving will not be traveling to LA, however, and will therefore be out against the Clippers on December 27 as well. Kevin Durant's name is still on the protocol.
As of Friday morning, no less than nine Nets players were on protocol. Besides Irving and Durant, we can find the names of LaMarcus Aldridge, Bruce Brown, James Johnson, Cam Thomas, David Duke Jr., Kessler Edwards and Day'Ron Sharpe.
Nash explained that any player who can will join the Nets in Los Angeles, to face the Clippers there on Monday.
"We're only doing the best we can. We have several players coming from a long break. No one is in good physical condition so we have to manage the squad well and hope to be as competitive as possible, "said Nash.