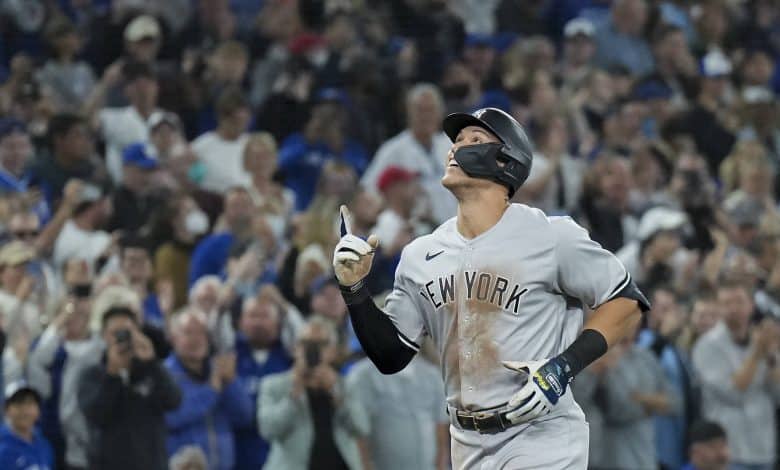 For hours, we wonder if the Yankees and the Guardians will be able to play tonight. And finally, the rain will have taken its toll: the match will not be played.
The game will be resumed tomorrow at 4:07 p.m.
At 8 p.m., the Padres will host the Phillies in Game 1 of the National Championship Series. There will therefore be little time between the two matches.
But in reality, as the championship series begins Wednesday in the American, it is doable. It's not ideal, but good.
The club that wins tomorrow will immediately head to Houston, where the Astros are quietly awaiting the end of the series in the Bronx.
The relievers of both teams (Cleveland and New York) will be able to rest tonight, but afterwards, it will be complicated against the rested Astros.