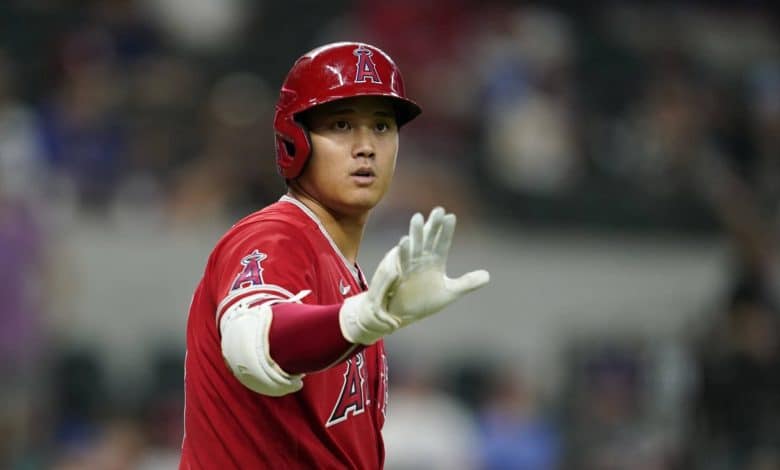 Having won two of the four World Baseball Classic titles, Japan will enter the 2023 edition once again possessing a team that can repeat their exploits from the first two competitions.
The Japanese are probably offering their best formation since 2006. Indeed, Japan has in its ranks an MLB player par excellence, Shohei Ohtani, as well as that of Nippon Professional Baseball, Munetaka Murakami.
Add to that Lars Nootbaar (St. Louis Cardinals), Seiya Suzuki (Chicago Cubs), Masataka Yoshida (Boston Red Sox) and Yu Darvish (San Diego Padres), all playing major league baseball.
For those asking, Nootbar's mother is Japanese, allowing her to represent the country on her mother's side of her family.
For the rest, it will be players playing overseas, but who are far from being neglected, especially with regard to Murakami, who will be THE player to watch in addition to those we know better, but without forgetting Roki Sasaki and Yoshinobu Yamamoto, to name a few.
In closing, let's not forget that Japan will host the preliminary phase of their group, as well as two quarter-finals, which can confer a certain advantage. The style of baseball advocated in the Land of the Rising Sun could surprise many, including the favorites, the Dominican Republic.