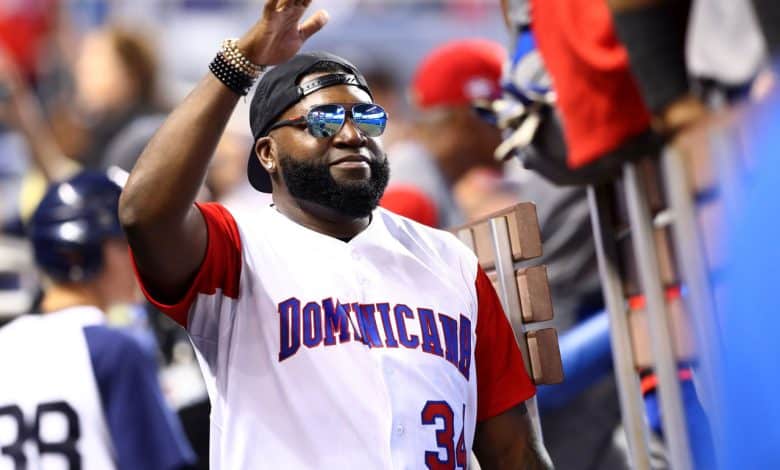 The Dominican Republic entered the World Baseball Classic with a somewhat complacent attitude, expecting to take it all, and did so quite easily.
This overconfidence among the Dominicans will finally have harmed them, they who from the outset convincingly lowered their flag against Venezuela before losing a match without a future against Puerto Rico by a score of 5-2 at LoanDeport Park in Miami. .
And when the disaster arrives when it was not announced, it is necessary to find a reason, even an excuse. And that's exactly what one of the Dominican Republic's greatest baseball players, David Ortiz, has to offer.
If this series happens in June, when everyone is ready, the result would be different These guys who were playing there are the killers from MLB, but they're not ready in March.
Ah good? I didn't know that the Dominican Republic played in March while all the other nations played in June. The tournament is surely taking place in a time vortex and no one has been made aware…
When the Dominicans won the Classic in 2013, which was held from March 2 to 19 that year, did we hear this kind of talk? Radio silence.
Whether it's March, June, November or January, the conditions are the same for everyone. You never hear the Japanese complain about anything, although their players have the same schedule as those in MLB.
We have to face the facts, including Ortiz: the Dominican Republic team were seen as the big favorites to claim the top honors, but will end the tournament as the biggest disappointment in the history of the Classic world.
Edwin Diaz's morale is good.
48% of Japanese households watched their quarter-final match.
The Yankees return Jasson Dominguez to the minors.