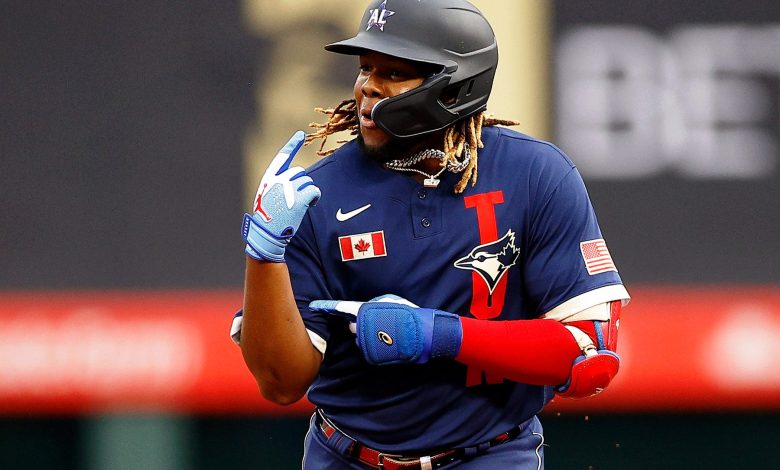 In 2021, Vladimir Guerrero Jr. exceeded the expectations placed on him. The Blue Jays first baseman has played like an MVP can thanks to his hard work to get in shape and his enormous talent.
It's all to his credit.
Obviously, the question to ask is whether he will manage, in 2022, to surpass his season, to have one similar to 2021 or if he will do less well.
Personally, I don't know if he will do better. That said, I believe he will be at least as good as 2021 (although pitchers know him better) and I believe he will be in the hunt for the MVP title in the American.
But not everyone thinks so. Baseball Reference, which is the benchmark for ball stats, provides some regression for the pitcher.
At what point? Up to you.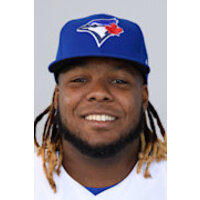 According to BR, Junior will hit 31 home runs, have 159 hits, produce 90 runs, hit .293 and hold a .900 ERA.
He's also predicted 103 strikeouts, which could be high if you look at his winter training.
Are these ugly numbers? Absolutely not. But these are not high enough numbers for what I believe he will be able to produce.
For comparison, here are its 2021 numbers.
48 circuits
188 hits
111 points produced
.311/.401/.601 strike line
With his experience, he will have an easier time playing this year. Also, if the Blue Jays add a good stick to the lineup as expected (to replace Marcus Semien) and George Springer stays in shape, it's clear that Vladdy will be protected offensively.
He'll outperform BR's projections…barring an injury. That said, as BR predicts him 542 batting appearances in 2022 (assuming the projections are for 162 games, including forgetting the work stoppage), we obviously don't expect him to be injured. To be continued in the coming months, therefore.