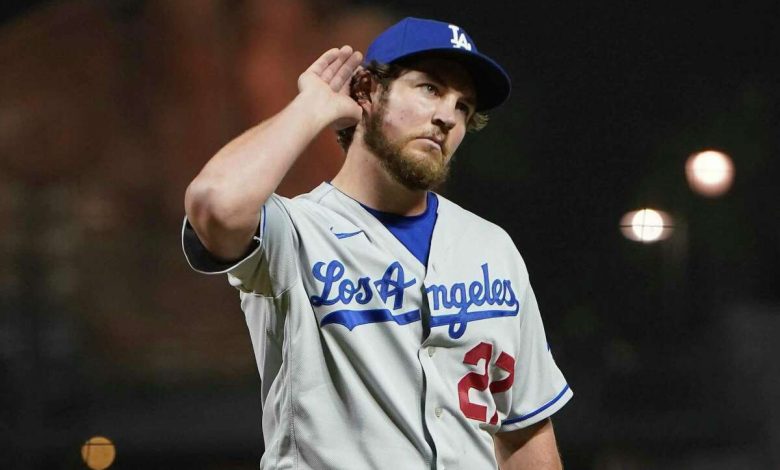 A few weeks ago, MLB agreed to reduce Trevor Bauer's suspension. The pitcher thus again became eligible to sign in major league baseball and the last year of his contract with LA was automatically activated.
The Dodgers, however, quickly decided to pay him tens of millions of dollars to stay home. The club did not want him in their entourage.
So every major league baseball team could sign him at minimum wage, but as you can see, no team did.
Result? He finally went into exile in Japan and will start for the BayStar club in Yokahama for the 2023 season.
Bauer hasn't pitched since 2021 in the Majors and I have a feeling he won't be returning. After all, a club that wanted to sign him would be at the heart of such a big scandal that releasing him would be the only logical option.
Clearly that's the reason because otherwise everyone would want to take a chance with the launcher as such. He won the Cy Young the last time he pitched for an entire season.
Seeing him in Japan was therefore a scenario on the table and I can't wait to see if this will be the last opportunity he will have to cast.
I don't expect that to get him into MLB in 2023 because, like I said, the problem isn't the player, it's the man.
Anthony Rizzo has back pain.
Ross Stripling will make the Giants happy.
Nice victory for the Dominicans.
Bizbill in sight between Will Smith and Randy Arozarena?