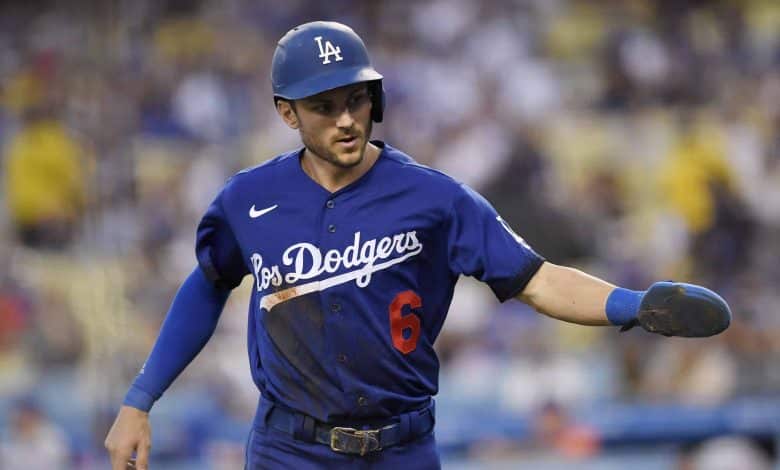 We know the Mariners want to improve on offense. This is one of the reasons why a guy like Teoscar Hernandez was acquired.
But the club does not want to stop there.
According to reports, the still very active Jerry Dipoto still intends to try to add an infield midfielder. This would unfortunately have the effect of cutting Abraham Toro's playing time at second base.
Several options are on the club's table, including Trea Turner.
Kolton Wong and Gleyber Torres, who are second base targets, are more realistic options (via trade) in my eyes. Why?
'Cause while signing in Seattle, Turner might as well stay in LA
After all, we know that Turner didn't like being traded to the Dodgers 100% because he was scheduled to play second base in 2021 and because he was away from his native Florida.
Finally, he liked LA and he found his shortstop, but he would still like to possibly find the East of the country.
I see him in Philly, me.
The Marines have a nice club, but it's out West and JP Crawford seems to be the club's shortstop for better and for worse. So I don't see how Turner could go to Seattle.