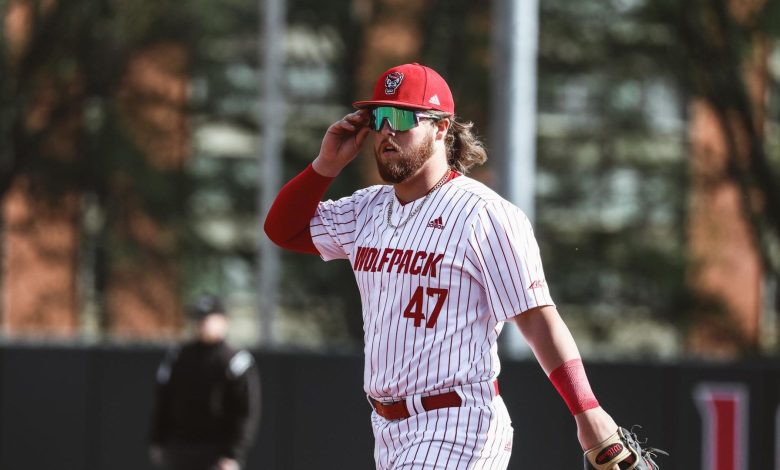 Failing not to be entitled to baseball from the MLB, fans are turning to the NCAA where the season has already begun.
And right now, all eyes are on Tommy White, a freshman playing at NC State.
Why are you going to tell me? The reason is quite simple. The main interested party is dominating in his first steps on the university circuit. Here are his stats after eleven games:
.468 batting average
(Already) nine circuits on his record
29 RBIs
.537 OBP
What he is doing deserves recognition. Worst of all, he's been down three games with two hits in his last 13 at-bats.
This further demonstrates how dominant he was in his team's first eight games.
Tommy White and his troop have a record of eight wins against three losses since the start of the campaign.
As of February 27, they ranked eighth in the D1BASEBALL.COM TOP 25which brings together the 25 best teams in the NCAA.
The last three defeats they have suffered, however, should come as a game changer when the rankings are redone.
Nonetheless, the 19-year-old is proving himself heading into the upcoming MLB Draft. If they keep producing like this, chances are a team will pick him high enough.
Wish him.