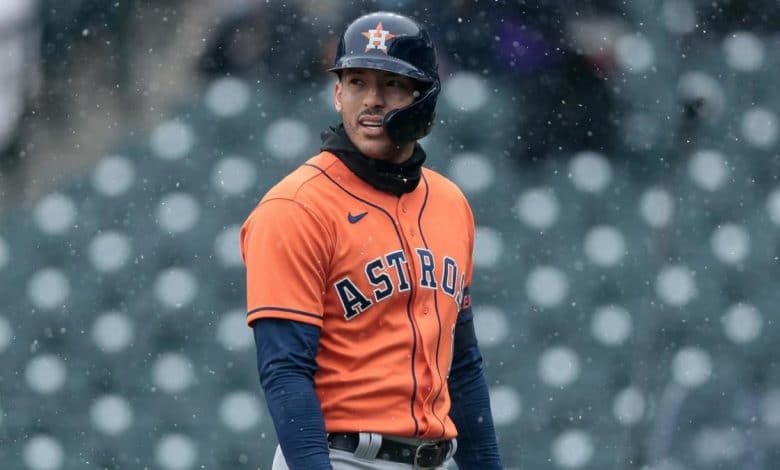 While the owners and the players are going for a last blitz of negotiations to try to save all the games of the next regular season (even if I no longer believe in it, personally), the fact remains that there are still big names in the free agent market who may find takers after the work stoppage.
And of all these players, it goes without saying that it is Carlos Correa who will be the most coveted player on the market. Injury aside, Correa is one of the best shortstops in the world, combining near-perfect defense with an equally devastating slash.
Expect teams to line up for his services. And in that line, we will certainly find the Yankees, who have a need for shortstop.
According to Jon Heyman, the first talks between the two parties took place before the work stoppage. The insider reports that the Yankees were targeting Corey Seager, but since he's now with the Rangers, they turned to Correa.
Even though Correa is a better player than Seager, I understand the Yankees for prioritizing the latter on their roster. Indeed, the fact that he is a left-handed hitter is a non-negligible for a team full of right-handers.
Despite everything, we are mainly talking about a courtesy call between the two parties which was mainly intended to test the waters. Correa will (probably) not arrive in the Bronx as soon as the lockout is lifted: we simply wanted to find out a little about his requests.
Kind of like the Mets and Freddie Freeman, basically.
And, as Andy Martino points out, a simple call doesn't guarantee a signing. Very far from it, even.
But going back to Correa, seeing him sign with the Yankees seems a bit more possible than seeing Freeman land with the Mets. After all, the Yankees have a shortstop need and Correa would fill that need in the long run.
I still think the plan is to sign a lesser caliber shortstop by the time Anthony Volpe arrives, but if Correa ever has a serious interest in signing in New York, that changes things, like it or not. .
Another important factor which can explain the interest of the Yankees for Correa: the fact of avoiding that he finds himself in the eternal rival Boston. The idea of ​​seeing him land in Boston has been the subject of some rumors for a few weeks, and as my colleague Charles-Alexis Brisebois pointed out this morning, it would be possible to pack Xander Bogaerts elsewhere on the field to make room for Correct.
It would, however, take a contract extension for the native of the island of Aruba.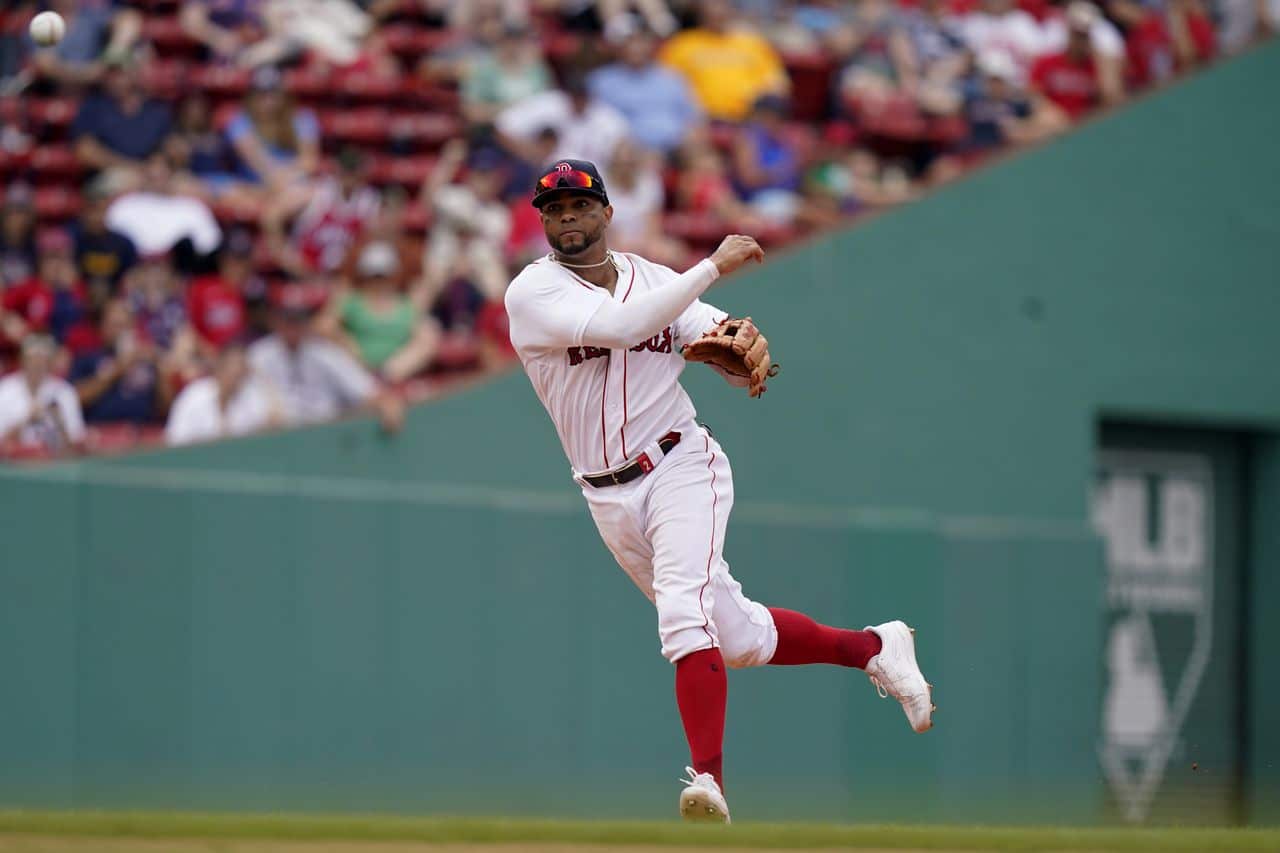 In short, we will see what will happen to Correa when the lockout is finally behind us. It will not be the interest of the teams for his services which will be lacking, on the other hand.