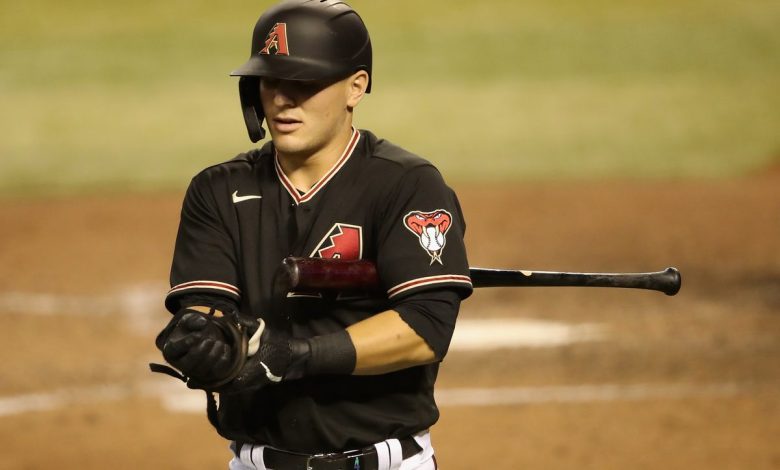 The New York Yankees really don't have a bad roster, but there's still a hole in left field for the club to fill before the start of the season.
Could a player land in the Bronx? The answer is yes, it is possible. It's not for nothing that the club wanted to bring back Andrew Benintendi and Bryan Reynolds is a target of the club. These are two examples among many others.
But obviously, there is another player who was in the sights of the club: Daulton Varsho.
According to reports, the Yankees were really interested in bringing in the former Arizona Diamondbacks outfielder.
Obviously, as we know, the DBacks have instead chosen to trade Varsho to the Blue Jays and it is in Toronto, a division rival of the Yankees, that he will patrol the left field.
The question I ask myself is this: were the Yankees willing to pay what the Jays gave to Arizona to uproot a player who has everything to go to the next level?
Recall that the Blue Jays gave Arizona their left fielder (Lourdes Gurriel Jr.), who will be eligible for free agency in a year, and Gabriel Moreno, one of baseball's best prospects.
It's very (too?) expensive to pay, but the Jays are aiming for top honors and they have taken the means to go all the way. The Yankees have not been idle this winter at the monetary level, but will they regret not having filled the hole on the left?