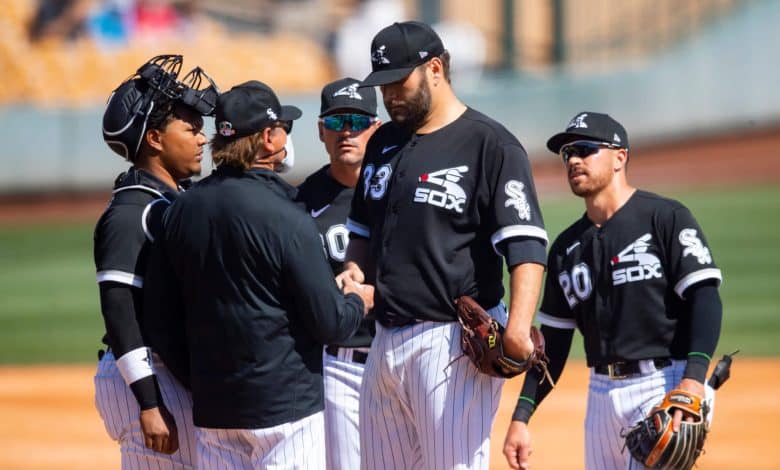 Almost everyone on the baseball planet agreed that the Chicago White Sox were going to capture the American League Central title, and do so quite easily.
However, that is far from the case and there is every reason to believe that not only will the White Stockings not finish at the top of their division, but they will probably not make the playoffs.
It's a huge surprise to most, perhaps with the exception of pitcher Lance Lynn, who doesn't mince words when it comes to his team's mediocre season.
Difficult to contradict Lynn, because with the exception of the excellent season of gunner Dylan Cease, to the point that he could be in the discussions for obtaining the Cy Young trophy, nothing went well for the White Sox players.
One could also add that nothing went well for the rest of the organization as well, starting with manager Tony La Russa, for whom the game is going way too fast for him. You have to know when to stop. As for the staff, its inaction while the boat was sinking will be very expensive in the end.
Nothing is yet settled mathematically for the current campaign, but if the past is any indication of the future, we can expect the White Sox season to end as it began, in turmoil.
Changes are needed in Chicago and the offseason is going to be very busy in the Windy City.